Top Tools and Maintenance Products
Most Recent UTV Tools & Maintenance Reviews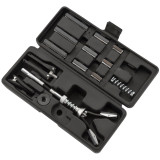 BikeMaster Honing Set
Freestyle45

- Maryland
Works great
"Nice little honing kit that will do lots of little things with ease. Now the reason for the 3 star is because this kit says you can do all types of dirtbike cylinders and it will for the most part but if you have something like a 78 yz125 (since that's what I'm honing this time) and you put the bigger stone on the problem is the stones are not long enough to clear the exhaust port or intake port without the hone catching on the sleeve hard. In my opinion this kit should state that if its bigger then a 80cc (unless it's a 4 stroke) you should buy something with longer stone so it wont catch the ports."

See all reviews for this product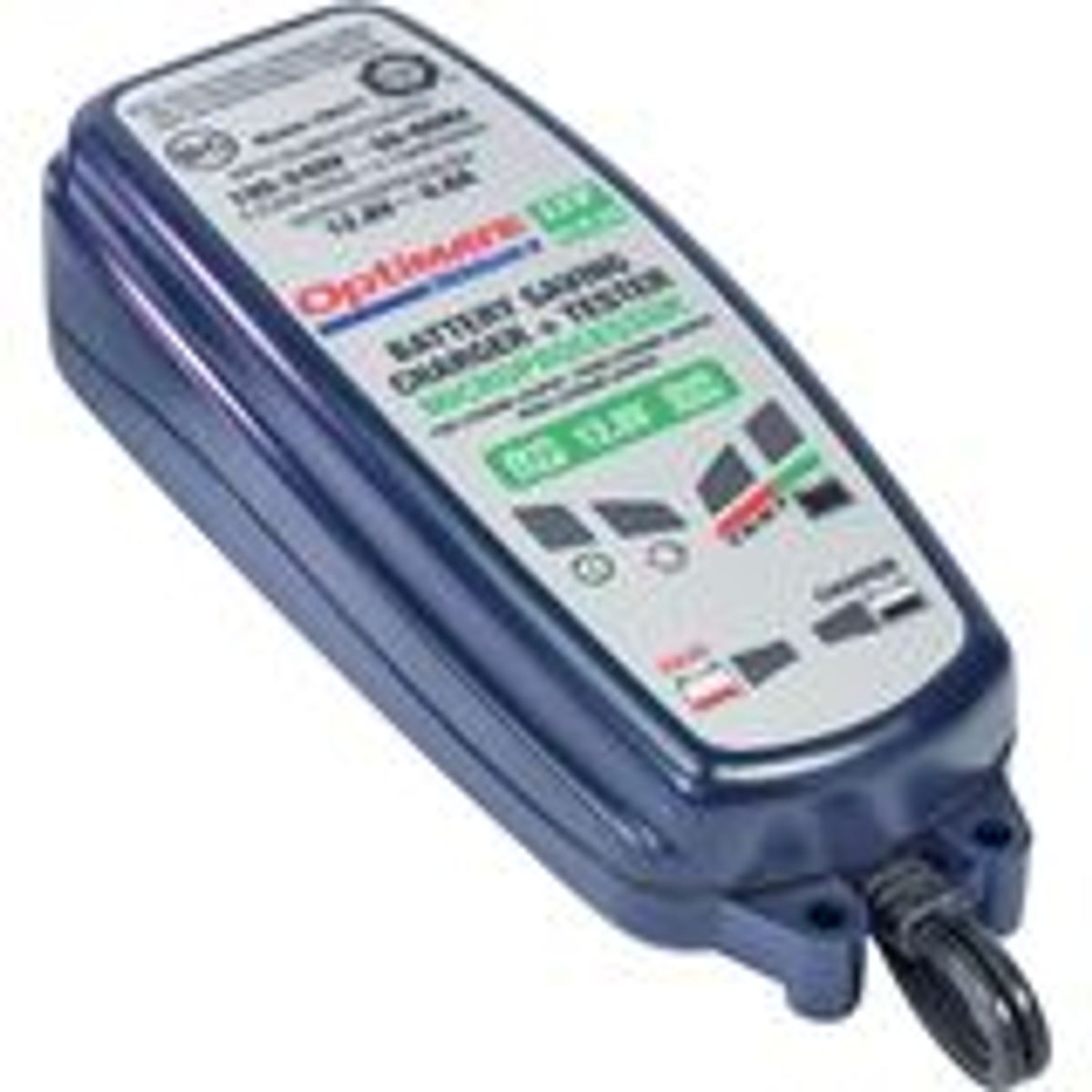 Tecmate Optimate Lithium 0.8A Charger
Racer155

- Florida
Battery charger
"If you have a lithium battery u need one of these. Works great and charges pretty quick."

See all reviews for this product
Side by Side Maintenance
When it's time to address the maintenance schedule on your UTV, MotoSport carries all the tools and supplies to get the job done efficiently and economically. Like a car, neglect increases wear and tear eventually affecting the performance and life of your vehicle.
Oil and fluid changes as well as replacing filters typify the more common components requiring servicing. Always follow the owner's manual guidelines and when it's time to replace the oil, change the coolant or bleed the brakes, find it all right here on MotoSport.com. We can also help replace missing hardware, get you a new battery and provide the supplies to clean your UTV and look after the tires.
Let us be your UTV parts and accessories store with our wide range of products to help you perform general maintenance or bigger repair projects. We also stock the miscellaneous shop supplies like floor mats, gloves, drain pans and tool boxes to make your afternoon in the garage more convenient and hassle free. Don't forget the tools. We carry a wide selection of T-handles, wrenches and socket sets.
If you can't find a specific product, have questions or want our recommendations based on the make, model and year of your UTV give us a call on our toll free line 1-866-667-6288. Don't put off that oil change another day. With our fast, free shipping on orders Over $79 we can get your garage stocked with the right supplies and UTV care products to keep your machine in pristine condition.