Applied Refinements
Tire Size
Price
Most Recent UTV Tires Reviews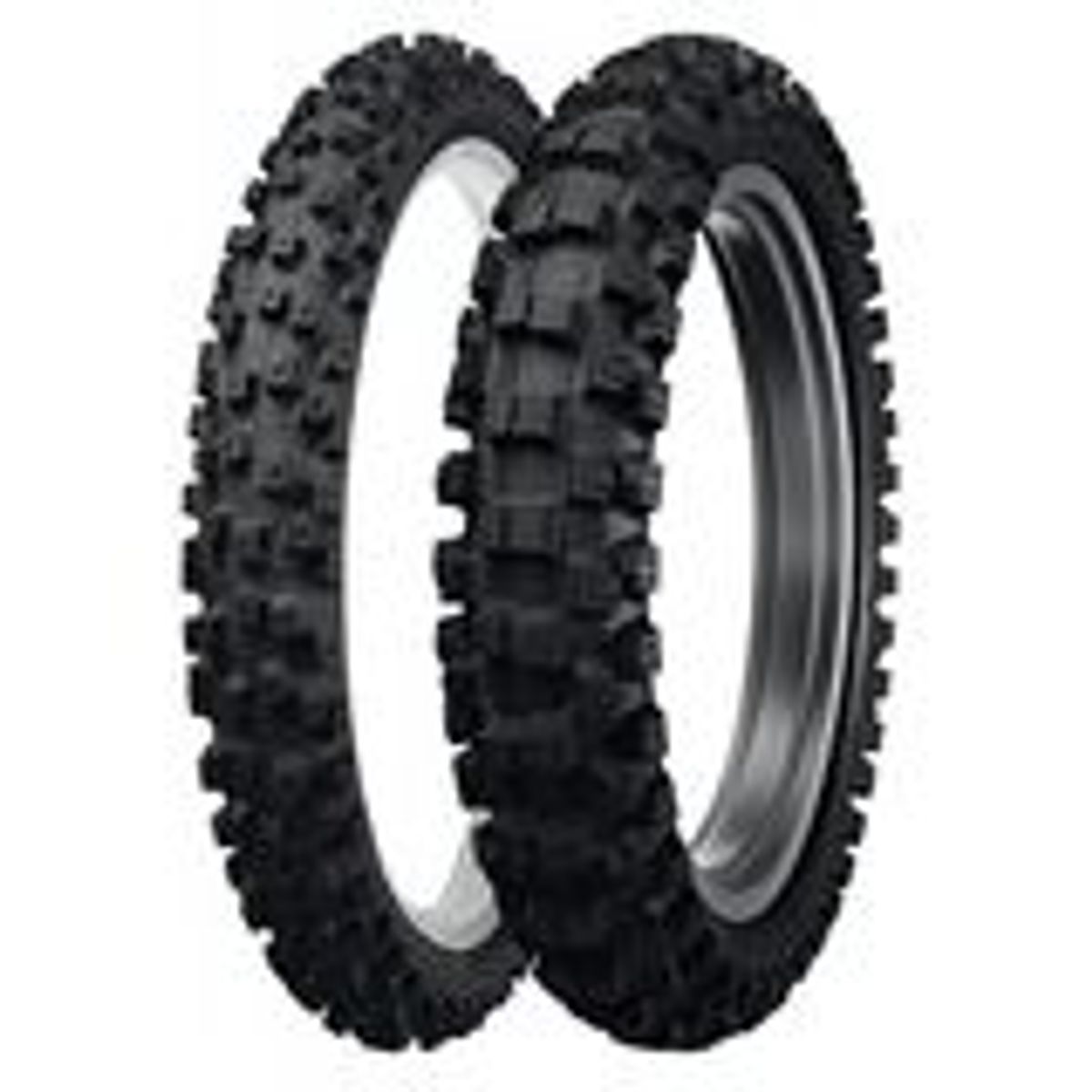 Dunlop Tire Combo
JcobraMX

- Washington State
Dunlop Geomax Combo
"I've always rode Dunlops. Used to ride the D756, now I've rode the MX52 recently, and just got this MX53. The MX52 (100/90 19) lacked hardpack and loose corner traction. I wasn't impressed. Hoping the MX53 (110/90 19) is better."

See all reviews for this product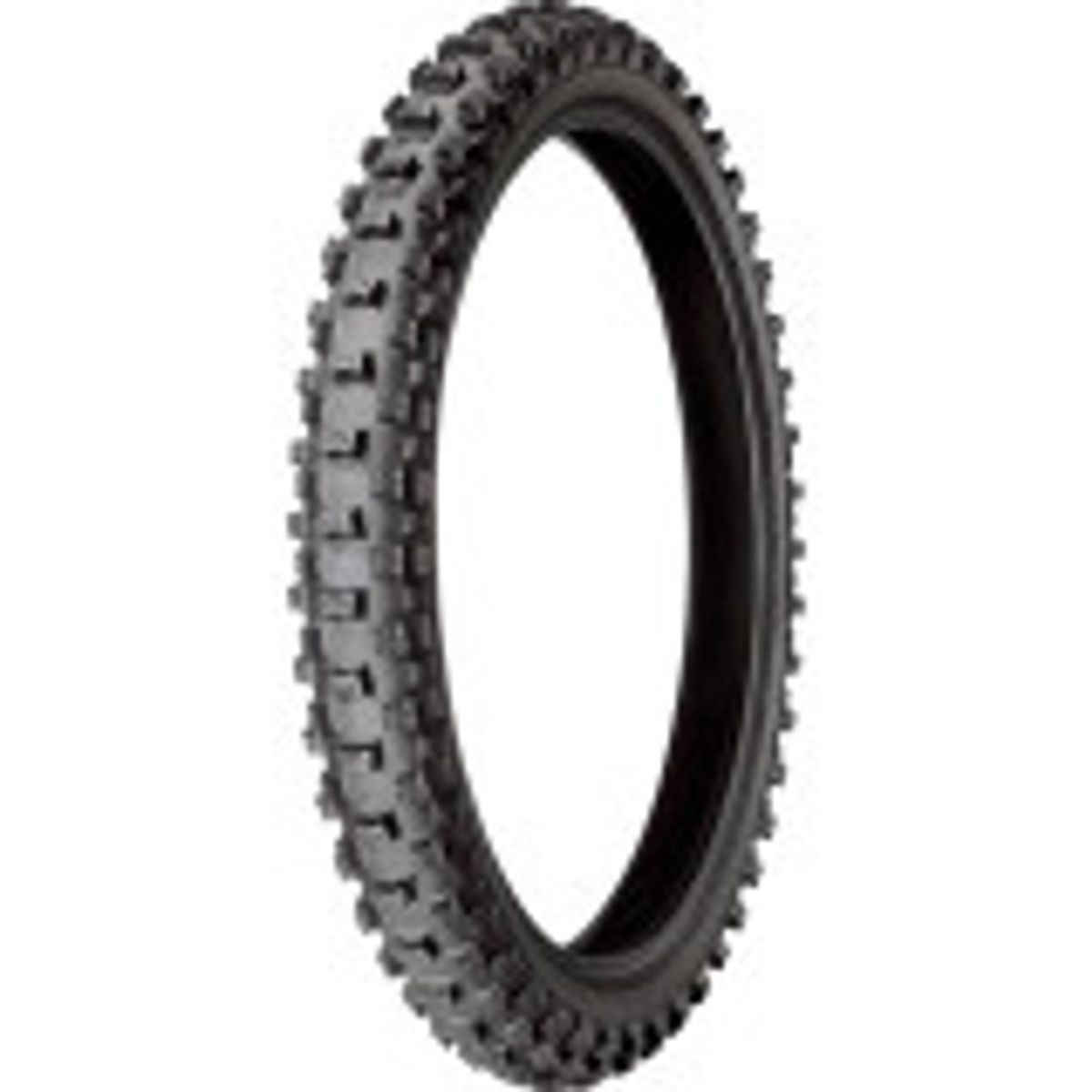 Michelin Starcross MS3 Front Tire
motosportsucks

- michigan
wish i could give the tire 6/5 and motorsport 0/5
"i bought this tire because motorsport said exact fit it was huge and came in a carboard box bigger than me"

See all reviews for this product
UTV Tires
Choosing the right tires for your UTV on its use, the terrain and weather conditions. Owners often purchase several sets of UTV tires especially if they've turned their side by side into a multi-functional vehicle. Farm work during the summer requires a different set of UTV tires when winter arrives especially in wet areas. If you schedule a fun day on the dunes you'll need an entirely different set of UTV tires from those that roll around at home. And if you race? Those tires get action on race day only.
Side by Side Tires
UTV, side by side, even SxS, we call it what you call it so whatever your needs, MotoSport stocks a wide variety of UTV tires enabling you to get the most out of your ride. Trust us, it's never a good idea to settle for whatever looks good, the cheapest or even the most expensive. The right tire for your UTV depends upon a number of factors and we can help you select the ideal set. We carry all the trusted UTV tire brands including:
...and many more!
UTV Tires Sizes
UTV tires come in various sizes to address different types of riding, conditions and manufacturers. MotoSport.com stocks a wide selection of UTV tire sizes to ensure you never miss a ride. In fact, we carry so many different UTV tire sizes we can't lost them all here. Use the scroll bar on the left side of the page under "Tire Size" to narrow your search. You can also choose by UTV rim size and we carry for rims as small as six-inches up to 18 inches.
UTV Tires at MotoSport
At MotoSport, you can easily find the best UTV tires for your ride. Our selection covers every possible terrain type and whether you scoot around on a UTV for casual fun, use it for work on the farm, to hunt or rip across the desert you can find the right UTV tires to get the job done. If you need help finding the right UTV tires give one of our gearheads a call at 1-866-667-6288 who can answer additional questions and offer a suggestion or two on what UTV tires might work best for you. So, if you notice a loss of grip, winters turn your land in to a mud pit, or you need some sand tires for the dune trip next month, check out our selection of UTV front and rear tires and get fast delivery with orders more than $79 shipped free.
UTV Tires and more
We not only carry a wide selection of UTV tires, but our options for UTV wheels not only bring style but endurance, stability and dependability. We stock the best brands in the industry so if you're looking to upgrade or replace a damaged UTV rim or two MotoSport has you covered. We also stock inner tubes, lug nuts and other hardware, as well as everything needed for UTV tire care.