Most Recent Utility ATV Riding Gear Reviews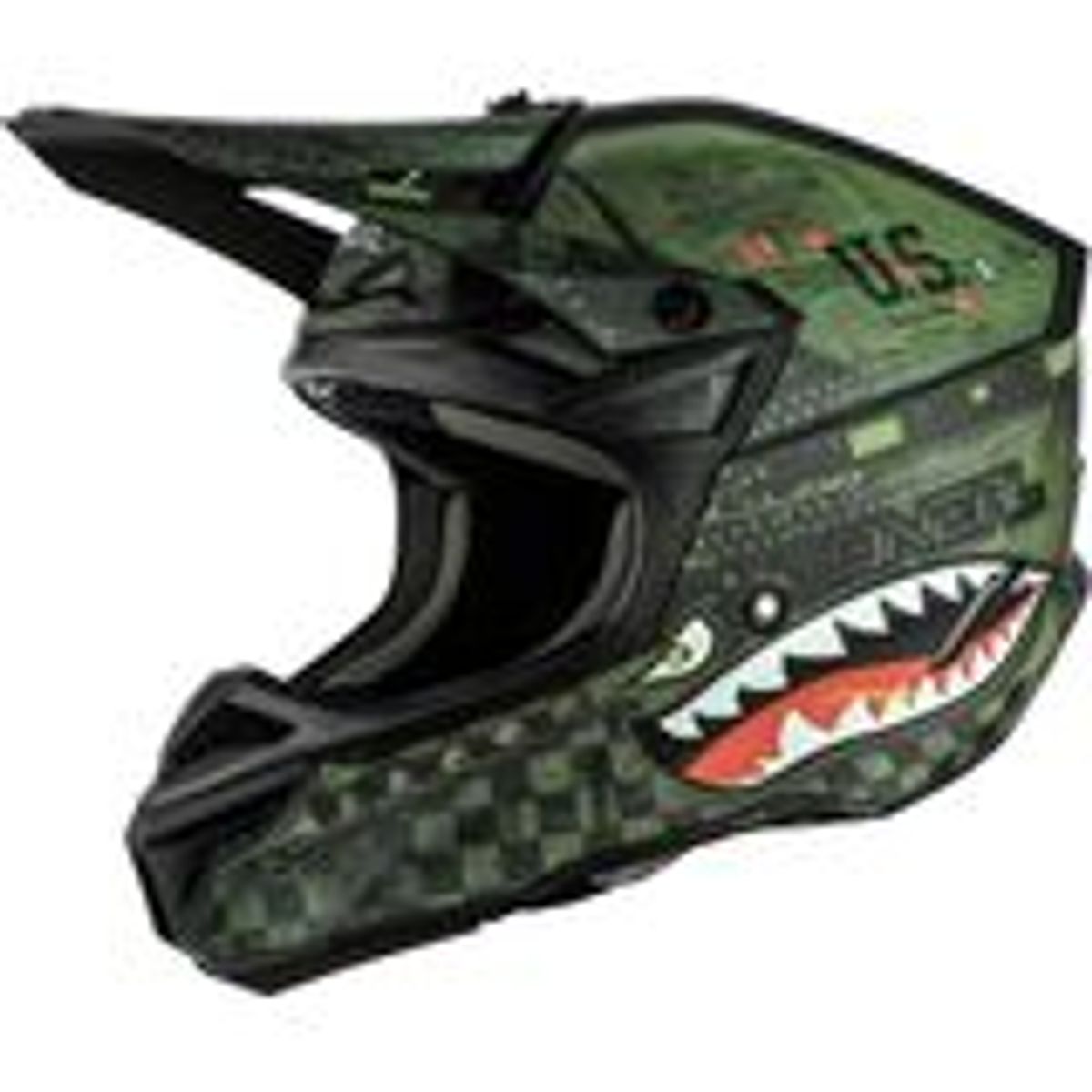 O'Neal 2021 5 Series Helmet - Warhawk
Boymom

- Alabama
I ordered the xs helmet
"I ordered the xs helmet for my little son and it fit great. And he absolutely loves it"

See all reviews for this product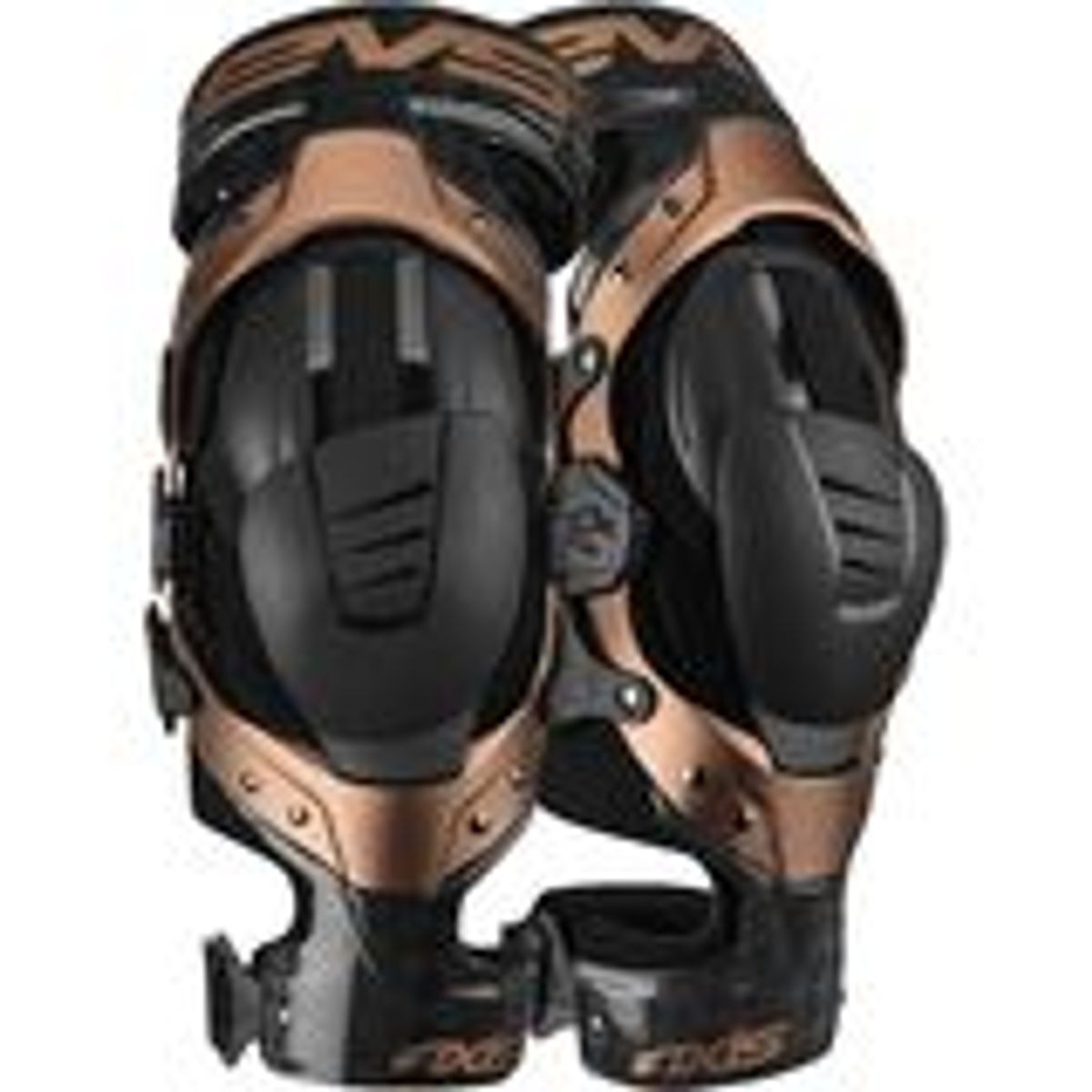 EVS Axis Pro Knee Braces
Joe H

- Northern Virginia
Hassle to wear
"I bought this pair of knee braces because I was in a motorcycle accident last year that damaged both knees. They seem like they would do the job if I got into another accident. I did find them a hassle to put on because they go under your pants and it is hard to put these on, then put your pants and boots on, so you kind of have to get dressed first and then get partially undressed to put the braces on. They were uncomfortable the first time I rode with them on but I hope to get used to them because I feel they are necessary for me. I probably would not wear them if I was going to a store because I couldn't imagine walking around in them but they would be perfectly fine for just riding. I gave them three stars because of the difficulty putting them on for me and the slight discomfort wearing them."

See all reviews for this product
Riding Gear for Utility ATVs
A utility ATV is more apt to stare down a fallen tree than a fierce rival on a Motocross track but don't let the four wheels fool you - it's fast, nimble and doesn't have seat belts. This close cousin to the sport ATV can still take you for a ride and wearing the appropriate riding gear is not only responsible but can save you from severe to life threatening injury.
When riding quads even at slow speeds or just around the farm for routine projects wearing a helmet is paramount. Gloves, riding boots and goggles round out the minimum amount of protection to consider while on-board. Depending on the type of work, as well as terrain and surrounding hazards, adding chest and back protection isn't a bad idea, either. Riding gear can often fit over your jeans or other clothing but if working in the heat becomes unbearable you might find relief and comfort by wearing riding pants and jersey.
MotoSport offers all of the necessary riding gear and more for hunting, farm work or fun along the trails. Hydration packs fit comfortably on your back as you work long hours or travel far into the bush for hunting and cold weather doesn't mean a day off. Jackets and cold weather gear keep you snug and make long winter days more than bearable.
However you use your 4x4 ATV, MotoSport makes it easy to gear up and face the elements. The size charts make it easy to find the right fit and our hassle free return policy eliminates any worry you'll have to stick with something you don't like. Call us if you need help finding the right riding gear for your needs at 888-677-7338.
Utility ATV Brands at MotoSport