Page 1 of 35
Sort By
NEXT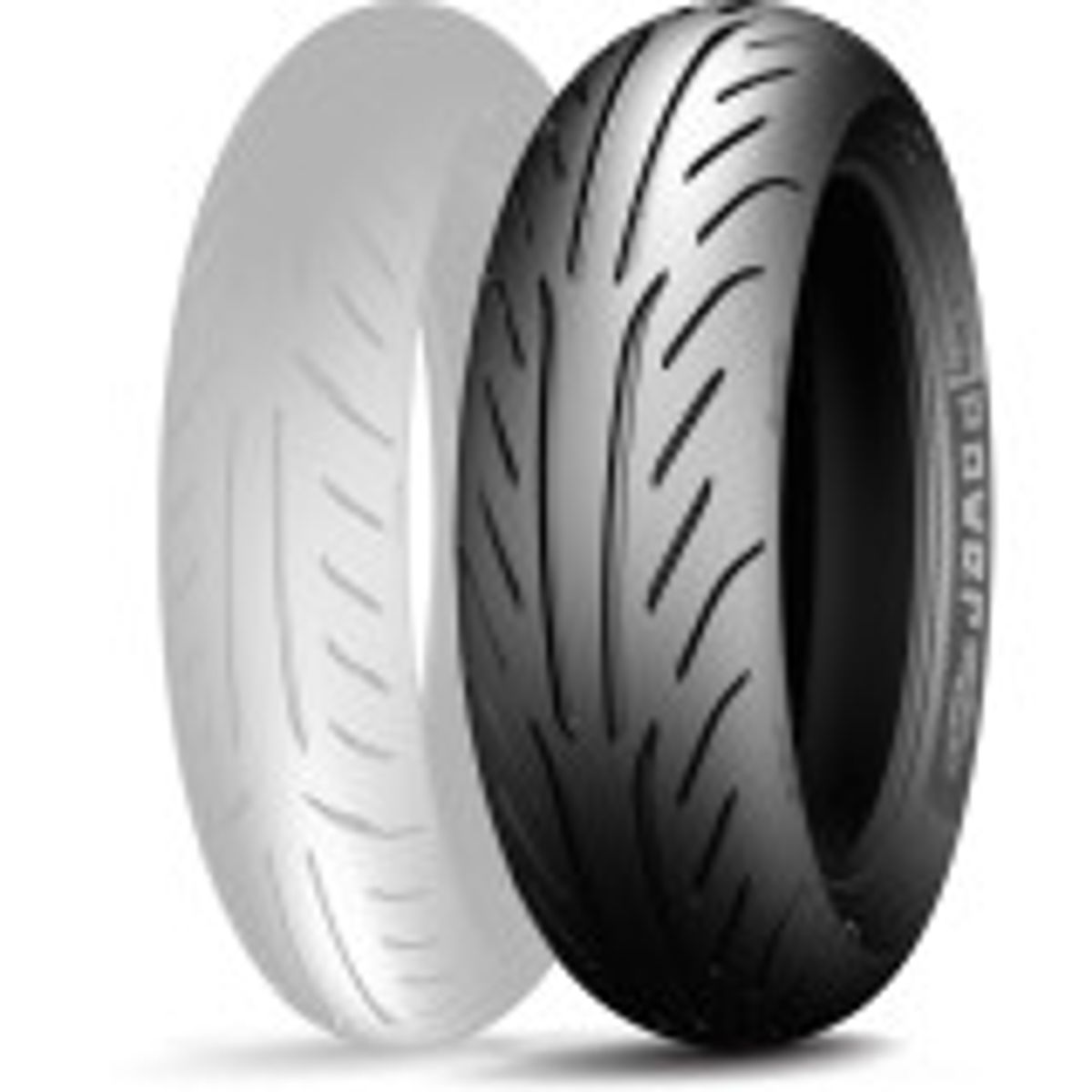 Michelin Power Pure SC Rear Scooter Tire
Hairless

- Ozark,alabama
Wow great team they have.
"Who knew that there are still companies that care about there customers and not there wallet. Great pricing and superfast shipping. Will definitely be getting my business as well as many ppl i can talk to. Thanks"

See all reviews for this product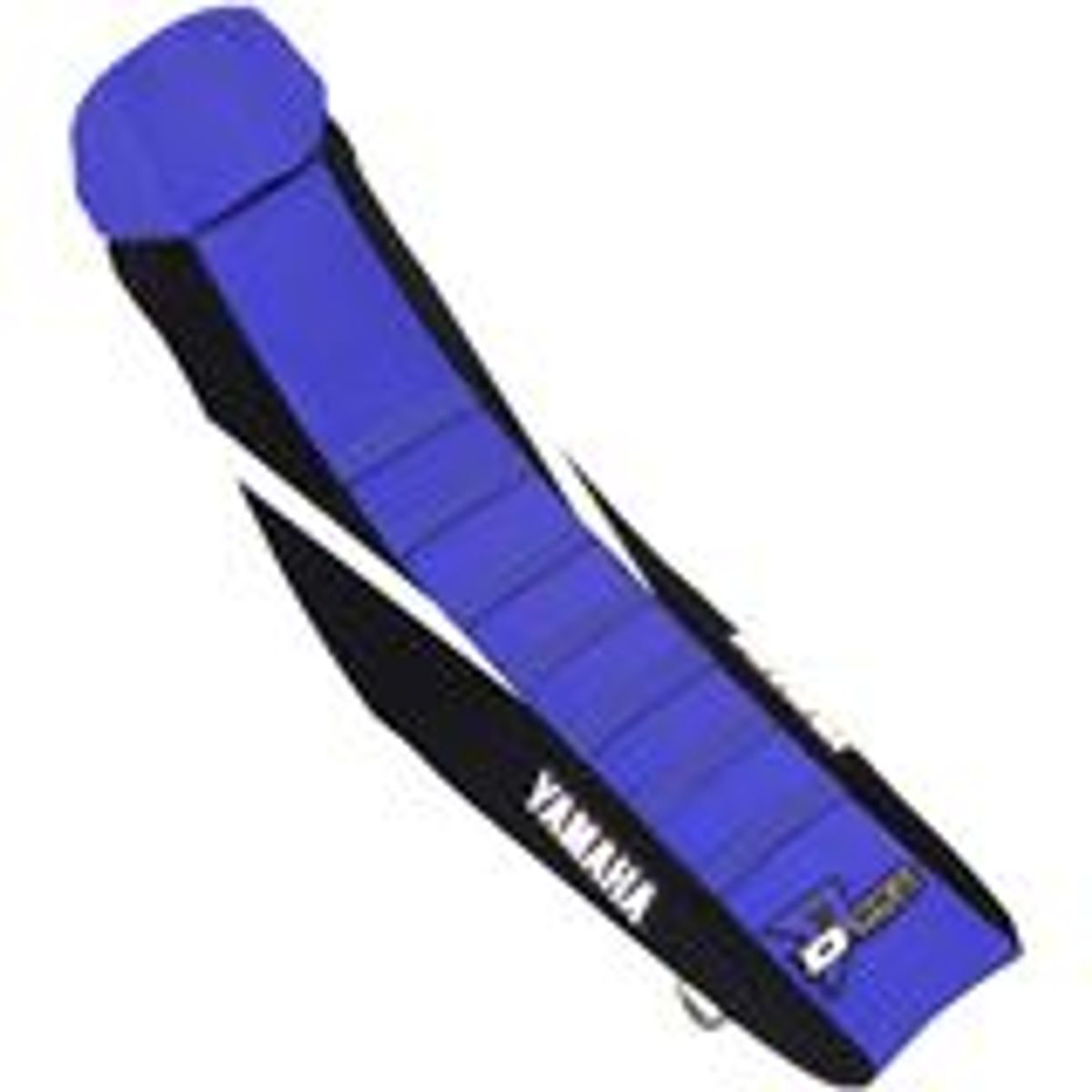 D'COR Visuals 2020 Star Racing Replica Seat Cover - Yamaha
Daniel ober

- Connecticut
Stitching error
"I bought this last week and I noticed a error on one of the ribs on the cover"

See all reviews for this product