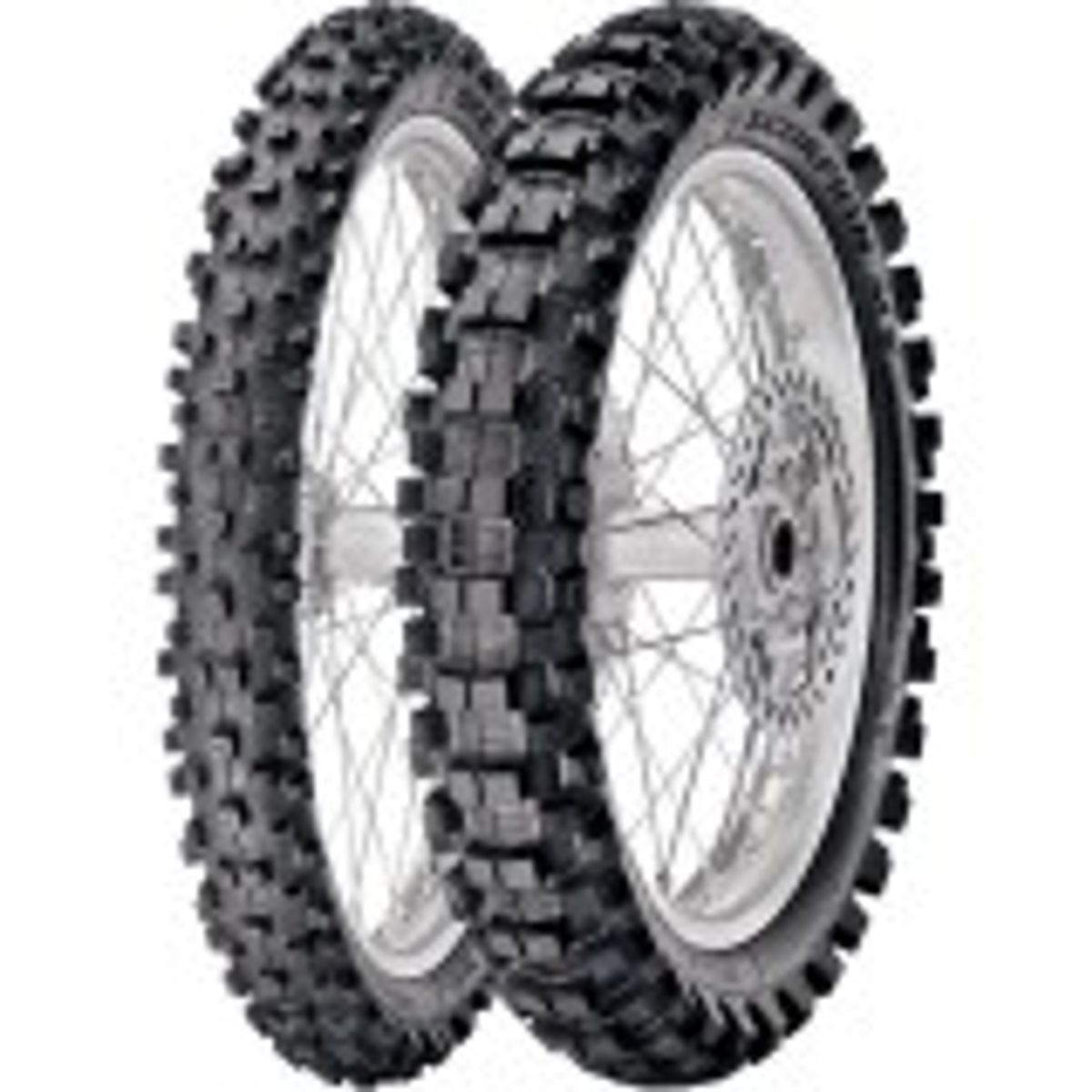 Pirelli Mini Tire Combo
2stroke

- Brooklyn, NY
Decent tires, good price
"Tires look great and went on easy, Pirelli makes a quality product."

See all reviews for this product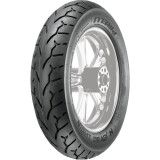 Pirelli Night Dragon Rear Tire
Ozonkiller

- Phoenix, AZ
Makes my cruiser handle like a sport bike.
"OK, a very long sport bike as the Suzuki M109R is very long. I favor traction and handling over durability. I am currently due for a new set at over 8,000 miles which isn't horrible for mileage (I get 13,000 or more out my Michelin Pilot Roads on my BMW). The grip is stellar (the chicken strips are limited to the ground clearance of the bike) and the turn in is exceptional especially when you consider the rear is a 240/40 profile. I've ordered a second set. Good stuff! Suzuki M109R, 42 psi front and rear"

See all reviews for this product
Pirelli
If you're looking for grip, look no further than Pirelli.
Pirelli tires have been around longer than any of us have been alive. Founded in 1872 by Giovanni Battista Pirelli, one of the largest tire manufacturers in the world is keeping people safely on the road worldwide. Known for their efforts on cars and the auto racing circuit, Pirelli quickly developed the same reputation for its line of motorcycle and dirt bike tires.
Pirelli Motorcycle Tires
Crafted with the same high quality, performance and reliability as their automobile line of tires, Pirelli motorcycle tires are developed specifically for racing and allow motorcycles and dirt bikes to maximize performance and acceleration while maintaining sustainability and security. Pirelli has a long history of supplying tires in motorsports was once lauded for its innovation to move from 16.5 to 17-inch tires. Pirelli motorcycle tires have been a staple at the World Challenge Championships and the Motocross World Championships.
Award Winning Pirelli Scorpion
Ducati awarded its 2010 Best Product Innovation Award to Pirelli for their development of the Scorpion Trail tires for the Ducati Multistrada and the Diablo Rosso II in the new 240/45 ZR17 size for the Ducati Diavel. In 2011, United States Pirelli was awarded with Best Performance Tire and Excellence in Design Award. Today, Pirelli Scorpion highlights a wide product range of Pirelli motorcycle tires including:
...and many more Pirelli motorcycle tires!
Pirelli and MotoSport
Pirelli offers a long history of innovation and commitment to the road and that's why MotoSport carries an enormous stock of styles and sizes to suit your needs. Whether you need Pirelli tires for your dirt bike, motorcycle or cruiser, we have the selection of Pirelli motorcycle tires to handle your lifestyle and you can choose from our stock of Pirelli rear tires, front tires and dual sport DOT tires in a number of sizes that come direct from the factory. Give one of our gearheads a call at 1-888-676-8853 if you have questions or need help finding the best Pirelli motorcycle tires for your ride.
We deliver all tires from Pirelli fast and orders more than $79 ship free!