Applied Refinements
Store
Fast Cash
Discount
Price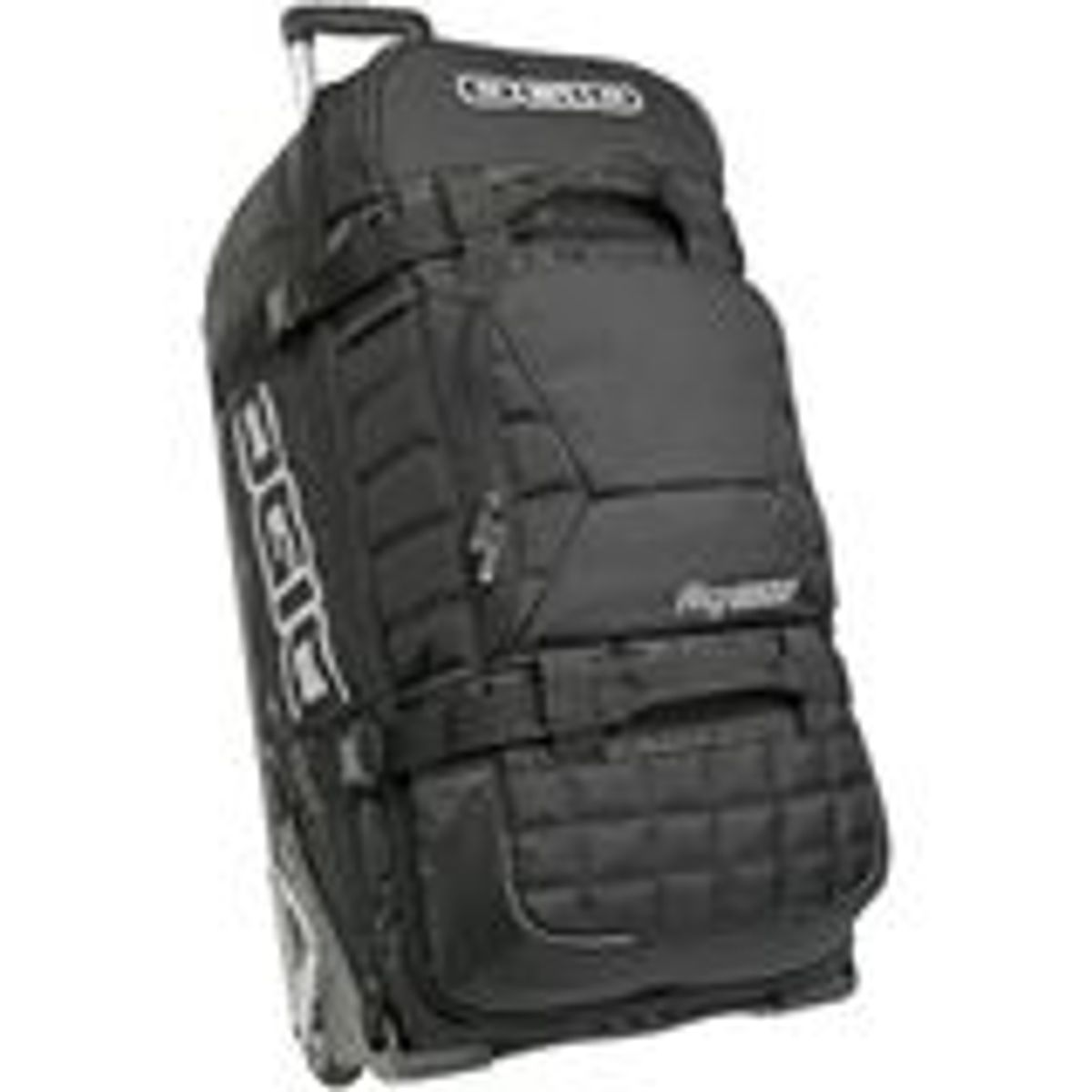 OGIO Rig 9800 LE Gear Bag
TMTDVM

- Bakersfield, Ca
Sturdy Structure
"I received this bag and have used it a few times now. It is rugged with the compartments that I need. It has ample room with the protection necessary in a bag for all of my gear."

See all reviews for this product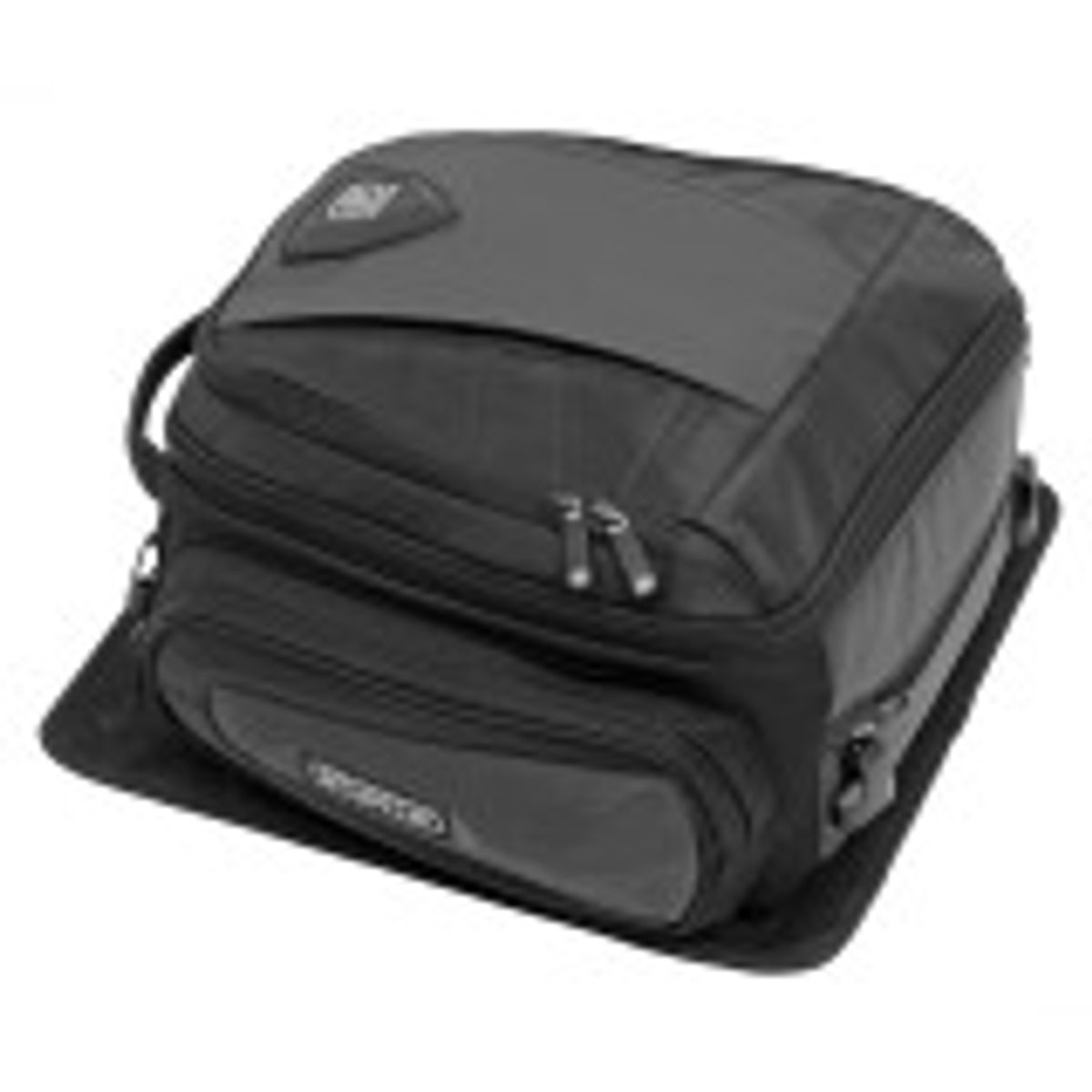 OGIO Tail Bag
greenracer

- statesboro,ga
great bag
"very good luggage,all the room i need for a rear bag,"

See all reviews for this product
Ogio
You may wonder what we're doing selling product from a brand almost synonymous with golf. Yes, Ogio is big on the links but their product line doesn't stop on the back nine. Ogio is an award-winning leader in bag design and manufacturing stepping beyond just golf bags to include Ogio backpacks, workbags, travel bags, and what MotoSport sells - street bike gear and power sports luggage.
Ogio - One Cool Company
Business Week Magazine recognized Ogio in 2009 for designing one of the "50 Coolest Products in the 21st Century" and that same year the Ogio Stepup Ramp won "Coolest Product of the 2009 Indy Motorcycle Dealer Expo" which makes it a whole heck of a lot easier to get your ride in the back of your truck. Born in 1987 and raised in Utah, Ogio's foray into power sports resulted in an extensive line of gear bags, hydration packs, helmet bags and side bags.
Ogio Bags
Ogio bags are made with the finest precision to keep your ride smooth with little drag and a pristine comfort level unencumbered without that bulky or uncomfortable accessory you just want to rip off. Ogio makes bags for motorcycle riders and those who hit the trails or track on dirt bikes and ATVs. Perhaps the most popular product rests with the Ogio backpack.
Ogio Backpack
Ogio backpacks are high octane bags that fit a lot, weigh little and feel like you have nothing on. Ogio backpacks are a favorite for commuting motorcycle riders while Ogio gear bags and Ogio hydration packs find favor with trail riders. Ogio has a ranging line-up of bags for dirt bike riders and motorcyclists:
...all this and more from Ogio!
Ogio and MotoSport
MotoSport has the size and style to meet your every need so check out our complete line of Ogio bags, gear and accessories. If you need help or want more information on an Ogio backpack or other gear bag give one of our gearheads a call at 1-888-676-8853 who can answer questions and provide any additional information you need to make an informed purchase.
MotoSport delvers all Ogio backpacks and bags fast and orders more than $79 ship free!