Most Recent Dirt Bike Rear Tires Reviews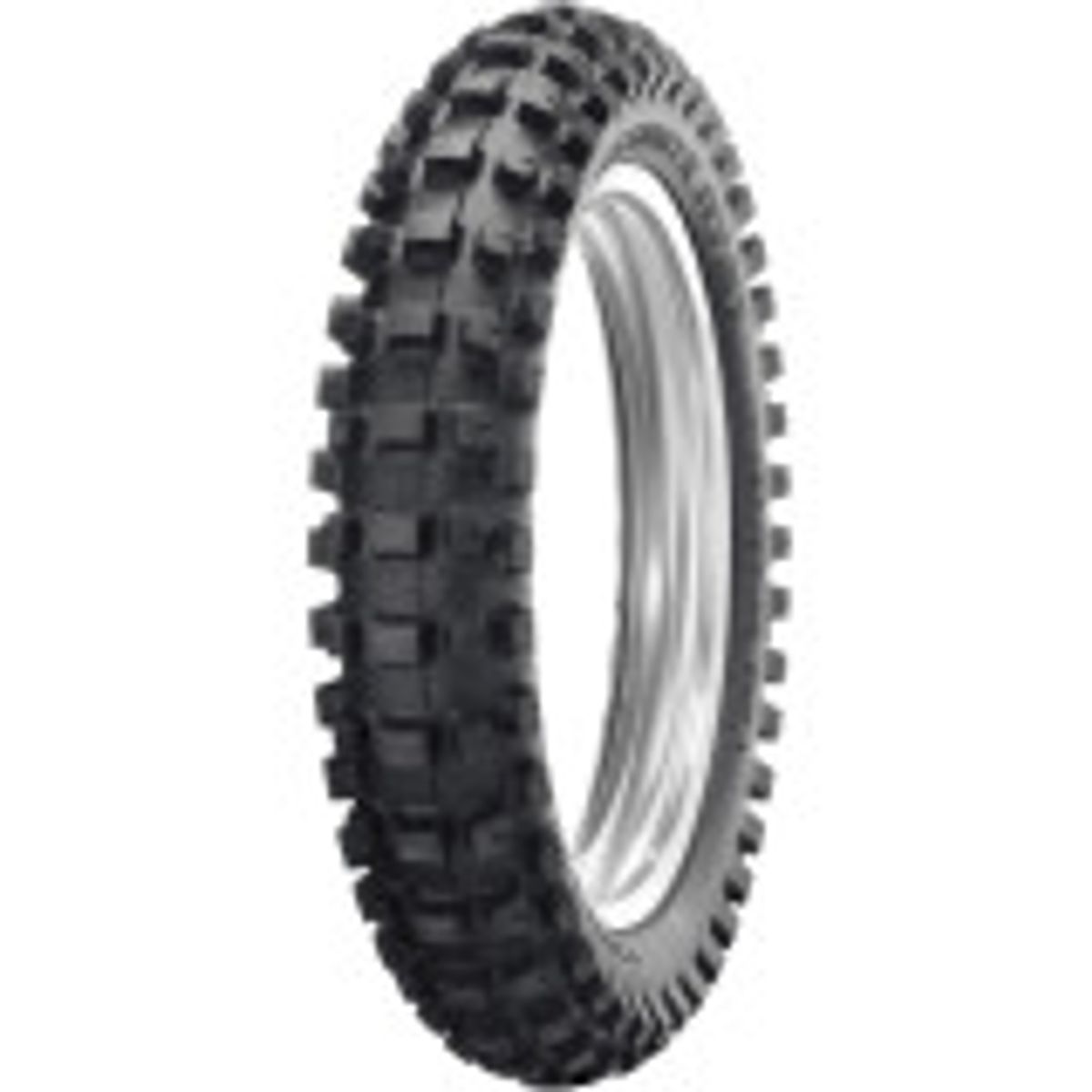 Dunlop Geomax AT81 Rear Tire
Lucci888
Great forward traction
"I got about 3 rides on this fire has not rolled the edges yet plenty of forward and stoping power for a rear and great corner control a new go to tire for me"

See all reviews for this product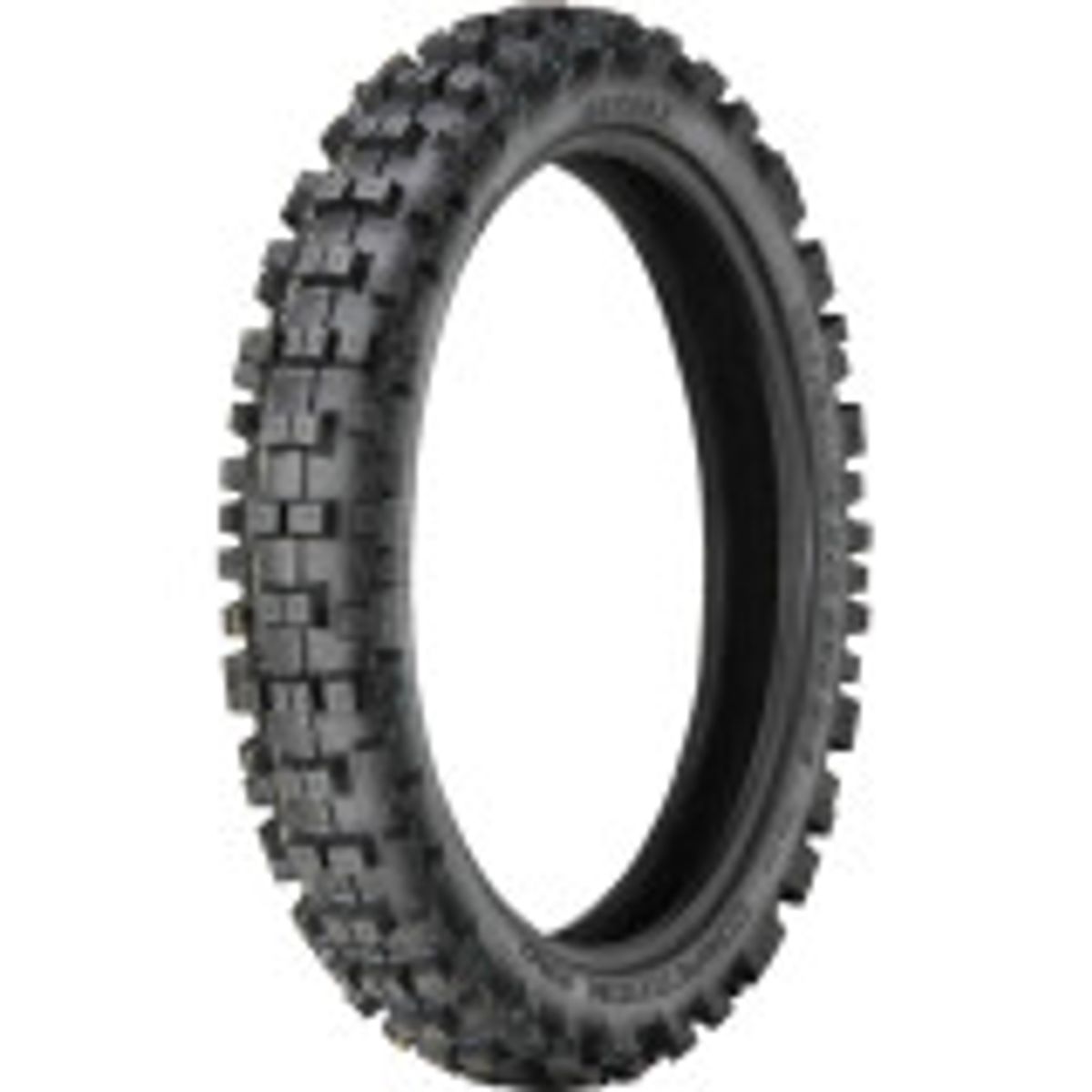 Artrax MX-Pro Rear Tire
0311

- Pennsylvania
Size is off
"Decent tread life and performance. The size is way off compared to Dunlops. I purchased a 120/90-19 and it was huge. So big it changed how the bike handled in a very bad way. I run a Dunlop in the same size with no issues."

See all reviews for this product
Dirt Bike Rear Tires
Most dirt bike riders burn through two rear tires for every one front tire. It makes sense since the rear endures much more abuse especially in Motocross. Once the knobs start rounding or you feel loss of grip it's time to change.
If you bought the original rear tire from MotoSport you'll find the replacement right here even if purchased as a combo. If not, don't worry we carry all the name brand dirt bike tire manufacturers so you can grab a new one quick and get back to riding.
Aside from run-down, another reason for switching out the back tire is based on the expected conditions. Some riders install the same brand and style others might use a different brand or terrain type in the front compared to what's rolling in the back. It's all based on personal preference but in some cases like dune riding you'll need to change out your Motocross rear tire for a paddle or sand tire.
MotoSport stocks a wide selection of rear dirt bike tires to address every riding style and terrain type. Be sure to check your current tire and wheel size and then use the drop down menus to ensure the right fit for your dirt bike. If you have questions or want advice on switching to a different rear tire give us a call at 1-888-676-8853 or use the Live Chat.