Motocross & Dirt Bike Safety Gear
Most Recent Dirt Bike Protection Reviews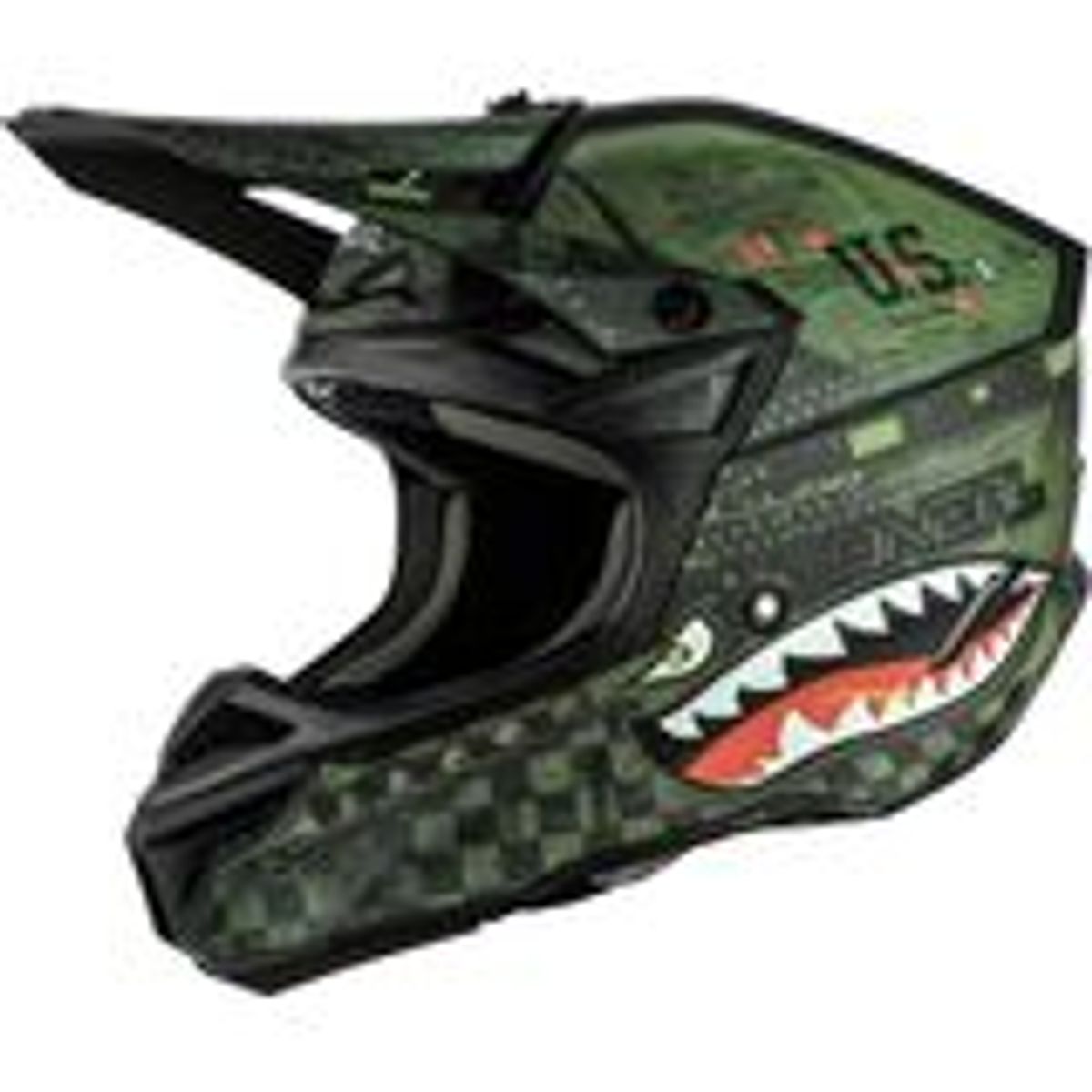 O'Neal 2021 5 Series Helmet - Warhawk
Boymom

- Alabama
I ordered the xs helmet
"I ordered the xs helmet for my little son and it fit great. And he absolutely loves it"

See all reviews for this product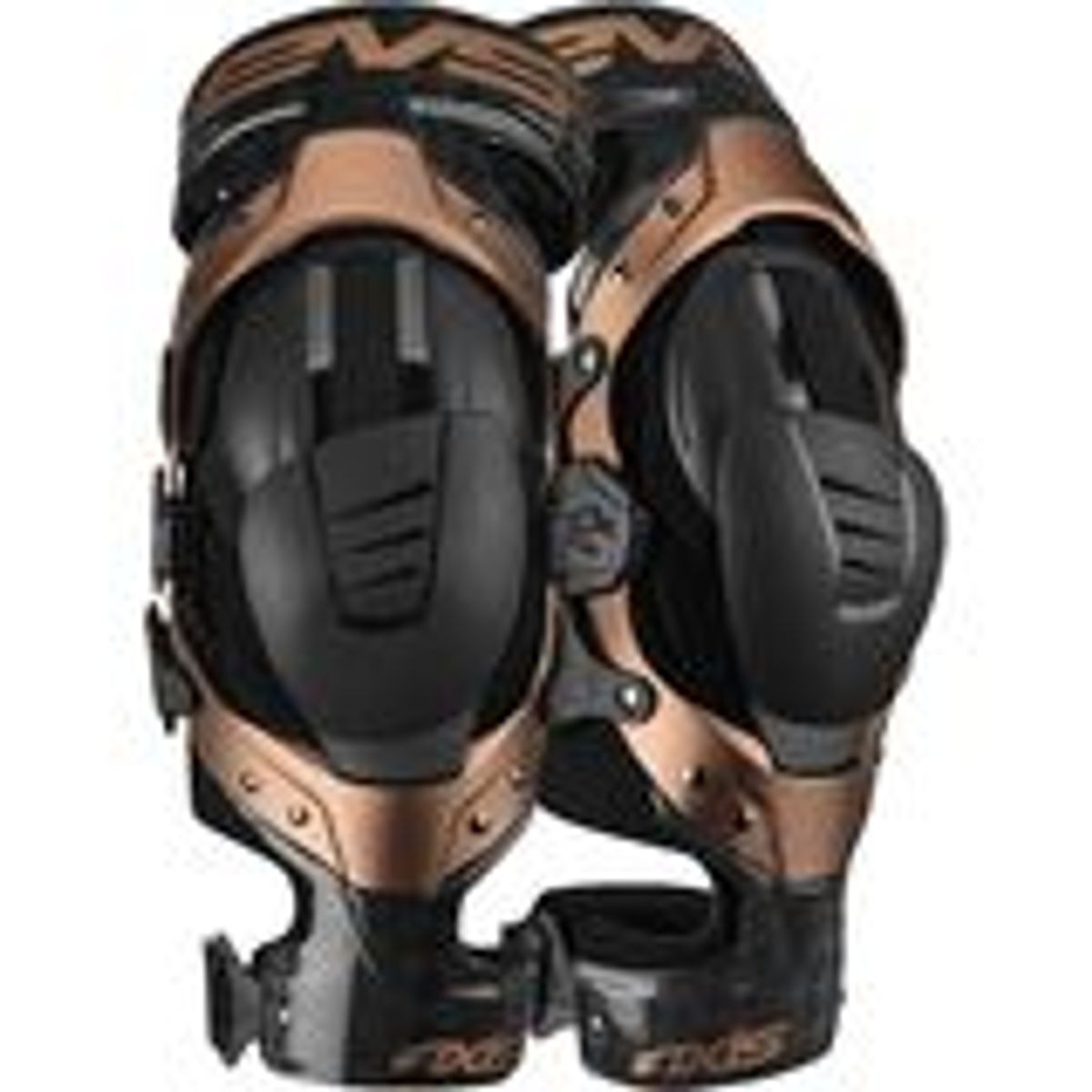 EVS Axis Pro Knee Braces
Joe H

- Northern Virginia
Hassle to wear
"I bought this pair of knee braces because I was in a motorcycle accident last year that damaged both knees. They seem like they would do the job if I got into another accident. I did find them a hassle to put on because they go under your pants and it is hard to put these on, then put your pants and boots on, so you kind of have to get dressed first and then get partially undressed to put the braces on. They were uncomfortable the first time I rode with them on but I hope to get used to them because I feel they are necessary for me. I probably would not wear them if I was going to a store because I couldn't imagine walking around in them but they would be perfectly fine for just riding. I gave them three stars because of the difficulty putting them on for me and the slight discomfort wearing them."

See all reviews for this product
Dirt Bike Protective Gear
Riding dirt bikes brings its share of danger, which for some, is part of the appeal. No one wants to crash but ride long enough it's not a matter of if but when. Modern dirt bikes bring power and state-of-the-art suspension systems allowing you to get more comfortable and ride faster which often results in taking more risks. Eventually you hit the dirt. What you're wearing often determines whether you brush yourself off and get back on or spend the next several months healing.
Therefore, dress for the crash. The basics include a helmet, goggles, gloves and boots. As you gain experience, roll the throttle and tackle obstacles you'll want additional gear like kidney belts, knee braces, chest protectors and neck braces. Most gear fits under your pants and jersey and you can choose from stabilizing wrist braces to full armor-enforced knee guards, among other body protection.
Finding the right piece of dirt bike safety gear seems daunting at first but MotoSport is here to help. We provide everything necessary for safety and protection whether you ride the track, trails or sand dunes. We carry the top industry brands with a variety if styles and features to fit your needs. Today's riding gear is so expertly crafted you'll hardly know you're wearing it. So, don't let your first crash or your 100th crash become your last crash. Gear up, ride safe and be prepared the next time the ground rushes to meet you.
For additional help call us on our toll free line 1-888-676-8853.
Dirt Bike Brands at MotoSport