Dual Sport Parts, Tires, Accessories & Gear
Most Recent Dirt Bike Dual Sport Reviews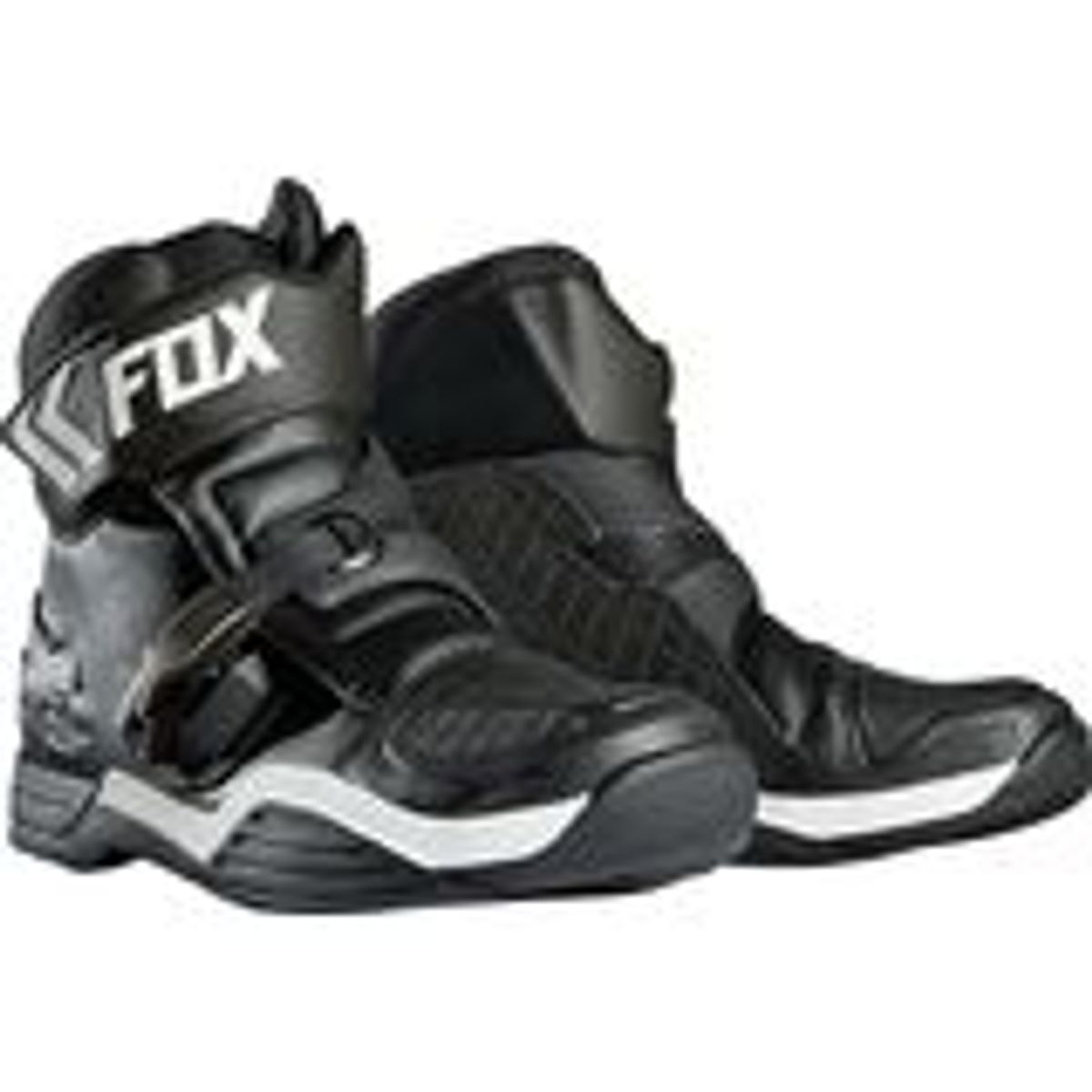 Fox Racing 2020 Bomber Boots
MellowCat

- Missoula MT
Perf. Option
"I'm Fox boot bias as I also have their Instinct Moto X boot which I love. These Bombers are perfect for mellow street orientated rides, running to the store or a buddies house. Around your foot, the sole, etc. feels exactly like my moto boots. I have my shifters and brake pedals set up exactly the same on all my bikes.... these boots slip on feel exactly right with my controls. Blackout colorway would be cool. Buy them, you'll be stoked."

See all reviews for this product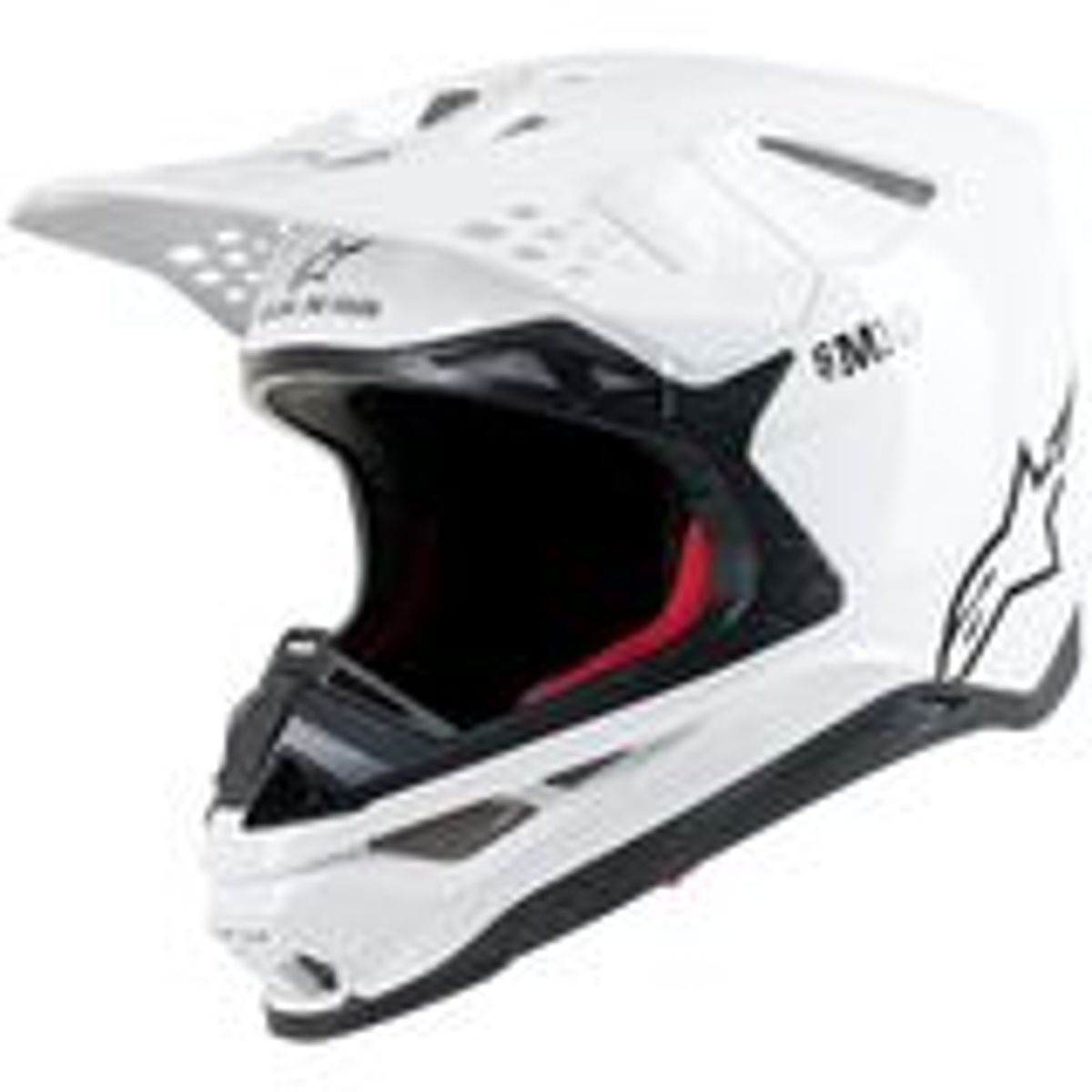 Alpinestars Supertech M10 Carbon Helmet - Solid
Brad

- Florida
Super lite.
"The most notable feature is the weight. On a scale against my other helmet the weight is almost the same but the balance of the Astar is perfect. The downside to this helmet is the smaller base opening. Once it's on it's not an issue. I have never had this issue with other brands."

See all reviews for this product
Dual Sport Riding
Is it a dirt bike or street bike? In many respects it's both. A Dual Sport bike looks much like a dirt bike but is designed to ride the streets legally while powering through off-road. A true Dual Sport bike incorporates parts like a headlight, turn signal, mirrors, horn and a license plate - everything required to ride public roads. But everything else is pure dirt to tackle all the great outdoors has to offer.
Dual Sport riding is rapidly growing thanks to the versatile nature of the bikes and the wide range of riding opportunities. You can leave from home and ride to your off-road destination of choice unlike a dirt bike which requires transport via truck or trailer. And once you get off-road you won't see a sportbike in sight. A Dual Sport bike is heavier than a traditional dirt bike and like a cruiser provides enough room to carry along bags and other accessories for overnight camping and long term trips.
If you're looking for the ride of a lifetime you'd be hard-pressed to find a much better venture than an outing on a Dual Sport motorcycle. Take a day trip, an overnighter or if you really like what the outdoors has to offer make it a week. You can do all this and more on a Dual Sport bike.
MotoSport carries everything you need to turn your Dual Sport bike into a living room on wheels. Grab some saddlebags or luggage to stow away everything you need for camping, install the appropriate DOT-approved tires that translate well from pavement to dirt and then get yourself some riding gear like a helmet, jacket and boots, that protects you from the elements while offering an all-purpose functional fit whether you spend time cruising the highways or ripping along backcountry trials.
Dirt Bike Brands at MotoSport