Dirt Bike Handlebars, Controls & Accessories
Most Recent Dirt Bike Bars & Controls Reviews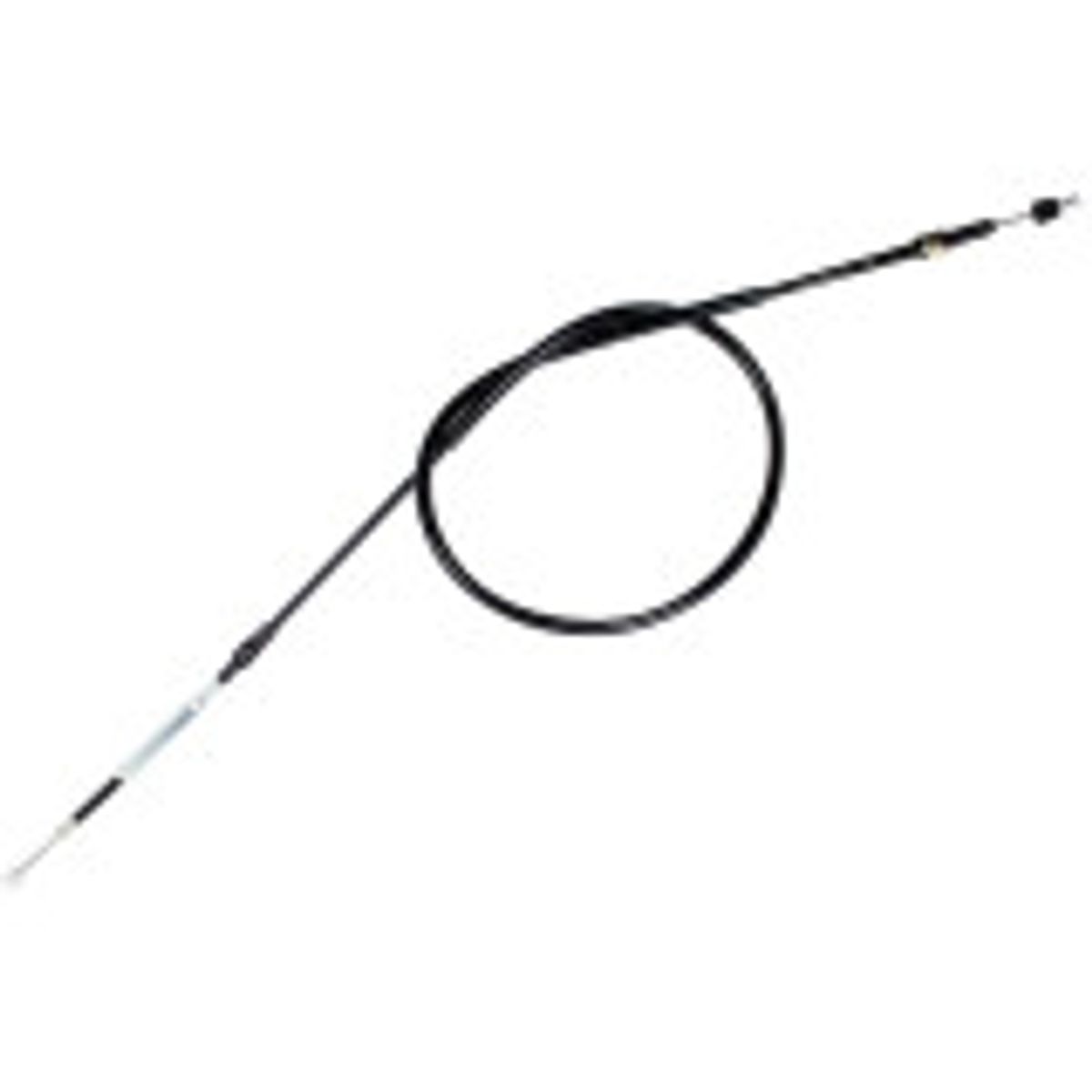 Motion Pro Clutch Cable
DeLara507

- Markleysburg,Pa
Good features
"Bought it a month ago and it was good fit"

See all reviews for this product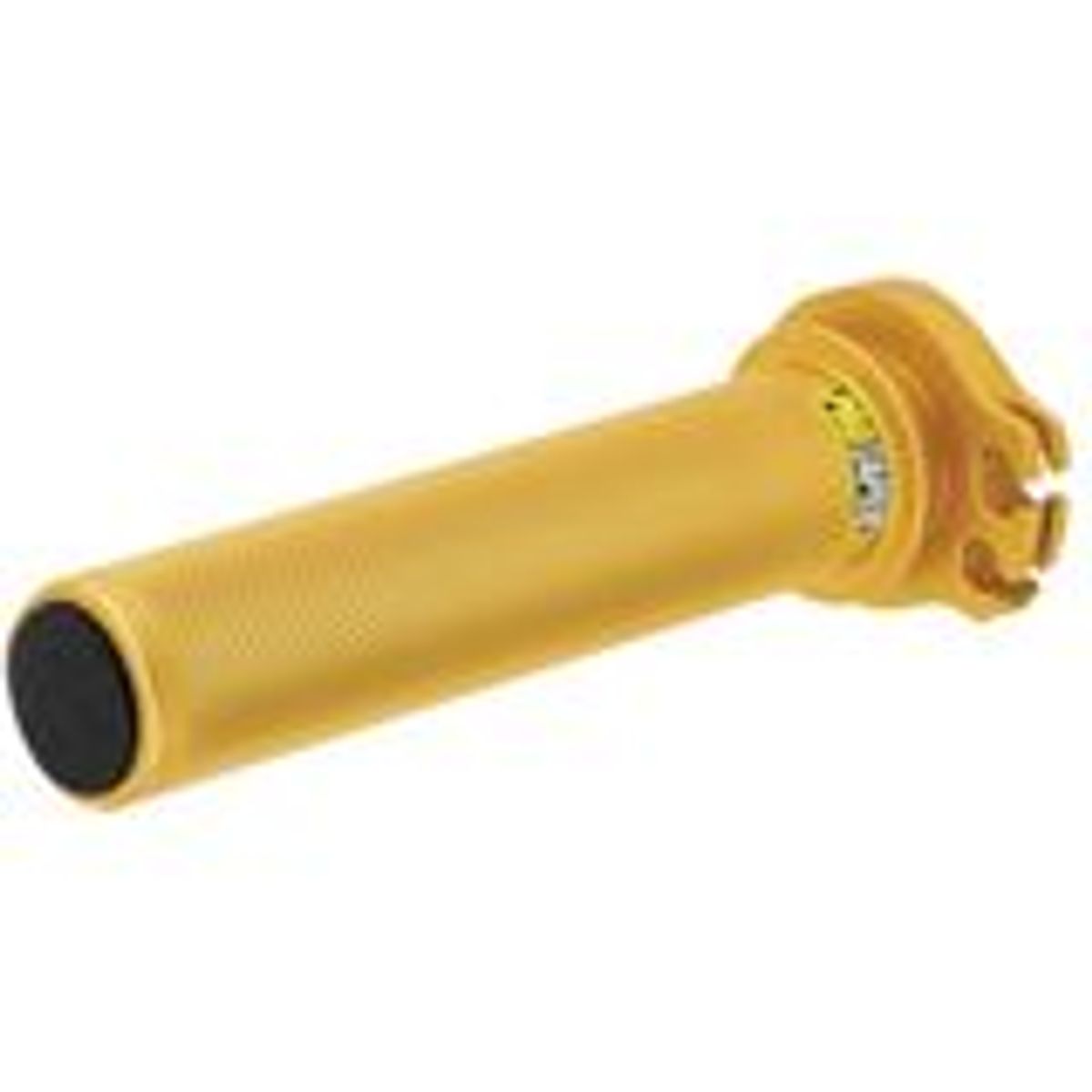 Pro Taper Twister Throttle Tube
Jake22

- Spokane, WA
Can't ride without it
"Only issue I have with it is that I can't ride another bike comfortably without this throttle tube. Can never go wrong with ProTaper products and this tube is incredible. Not friction so reduces so much arm pump."

See all reviews for this product
Dirt Bike Handlebars and Controls
The handlebars probably represent the most personal feature to your dirt bike. Handlebars give you total command - it's where you feel the ride and feel everything else. Additionally, all the controls necessary to ride, mount on the bars, so finding the right touch is crucial to endurance.
Dirt bike handlebars come in two sizes: the traditional 7/8-inch size and the oversized 1-888-676-88531/8-inch size. The sizing is found in the clamp area at the bottom of the bars where it clamps onto the bike. It's all personal preference and whatever feels best as you ride. The controls of course attach to the handlebars - these levers allow you to throttle, brake and use the clutch. The style and design of the levers along with the accompanying cables contribute to the feel of the bike. As you can see, the handlebars support nearly every function on a dirt bike.
It's crucial to find the right set-up for you. What fits someone perfectly on their dirt bike likely feels a bit out of place for another rider. Determining the right bar and control set-up on your ride goes a long way towards finishing a Moto or preventing arm pump.
MotoSport stocks a selection of handlebars, controls and accessories allowing you to personalize and make the necessary changes and adjustments for the right fit and feel. We carry clutch levers, brake levers and hot start levers from the industry's best brands as well as grips and cables. Sometimes it takes a bit of experimentation but we can help.
Give us a call at 1-888-676-8853 or use the Live Chat and we can answer questions and make recommendations based on our personal experience and what how you ride. Also check out Dirt Bike Handlebars & Controls Explained. We explain everything you need to know about the 7/8th and 1-888-676-88531/8th inch difference and review the controls and levers that run to and from the bars.