Cruiser Luggage and Racks
Top Luggage and Racks Products
Most Recent Cruiser Luggage & Racks Reviews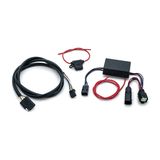 Kuryakyn Plug & Play Trailer Wiring & Relay Harness
Chuck

- USA
Perfect!
"I own a 2019 HD Street Glide Special and pull a trailer with LED lights that use a 4-pin harness. I have used this trailer on other bikes but have never been able to get all of the lights to work correctly or I had battery drain issues, that is, until I installed the Kuryakyn Plug & Play Trailer Wiring & Relay Harness. It works as advertised. The price is within the normal range of other harnesses but Kuryakyn has taken all of the guesswork out of getting it right. If you know how to do very basic mechanical stuff then the installation is super easy. Thank you Kuryakyn and Motosports.com! CA"

See all reviews for this product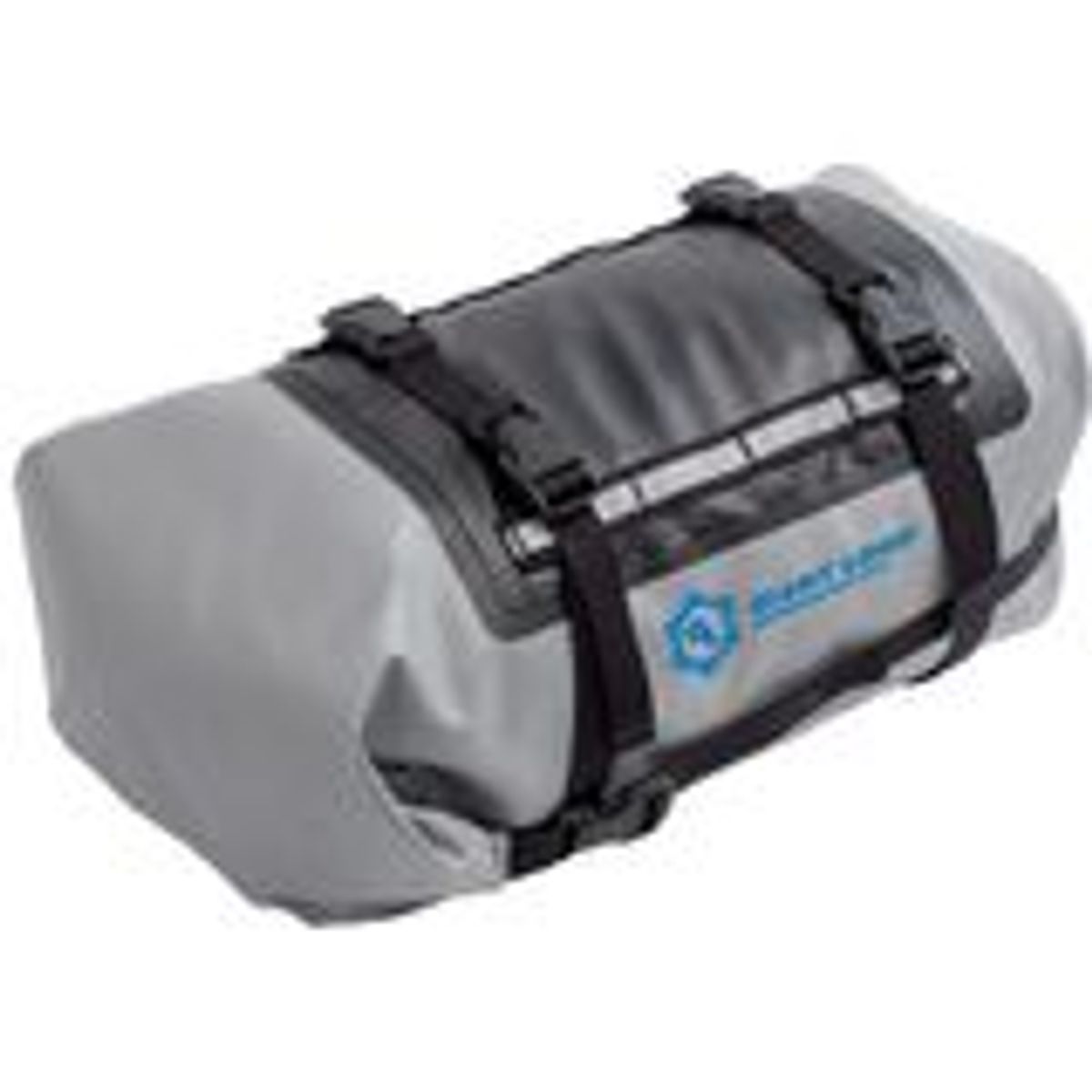 Giant Loop Revelstoke Tunnel Bag
SnowbikewannaB

- MT
You wont receive the 24 liter grey revelstoke here
"Spent well over a grand with Motosport around December 1st 2019, mostly satisfied except slow shipping from multiple places. I ordered this grey 24 liter revelstoke on sale for 79.40 and around the same time a 16 liter revelstoke from the Giant Loop website on sale for 59.20. Motosport sent me the 16 liter revelstoke so now I have two identical bags and paid an extra 20 bucks to motosport. I recommend the 16 liter bag, wish I could recommend the 24 liter but obviously I cannot. Giant loop has asked Motosport to update their site because the 24 liter isn't sold anymore but they have not. 1-6-20"

See all reviews for this product
Motorcycle Luggage
Equipping your Cruiser with an assortment of luggage and bags allows you to carry everything needed for a long road trip or getaway on two-wheels.
MotoSport carries a variety of add-on bags for cargo and other carry-along items that fit snugly nearly anywhere on your motorcycle. Check out our saddlebags, sissy bar bags, tail bags, tank bags and even windshield and fork bags. Without the convenience of a trunk you have to think a bit outside the box and that's exactly what the top industry manufacturers did by utilizing almost every inch of the motorcycle. Whether you want to store just a jacket and lunch or a week's worth of clothes, toiletries and other conveniences you can attach a small bag or load your ride up for a tour.
Cruiser motorcycle luggage fits firmly out of the way and doesn't inhibit your ability to ride or personal comfort. The contoured fit keeps your Cruiser streamlined and looking sleek. Additionally, we also stock attachable racks for easy holding and all the required luggage mounts and accessories needed to secure your stuff.
We are The Guys That Ride so let us know if you need help deciding on the right bag for your Cruiser and give us a call at 1-866-333-8033. Most orders Over $79 ship free and with our fast shipping you'll be ready for the weekend.
Cruiser Brands at MotoSport