Cruiser Engine Parts & Accessories
Most Recent Cruiser Engine Parts & Accessories Reviews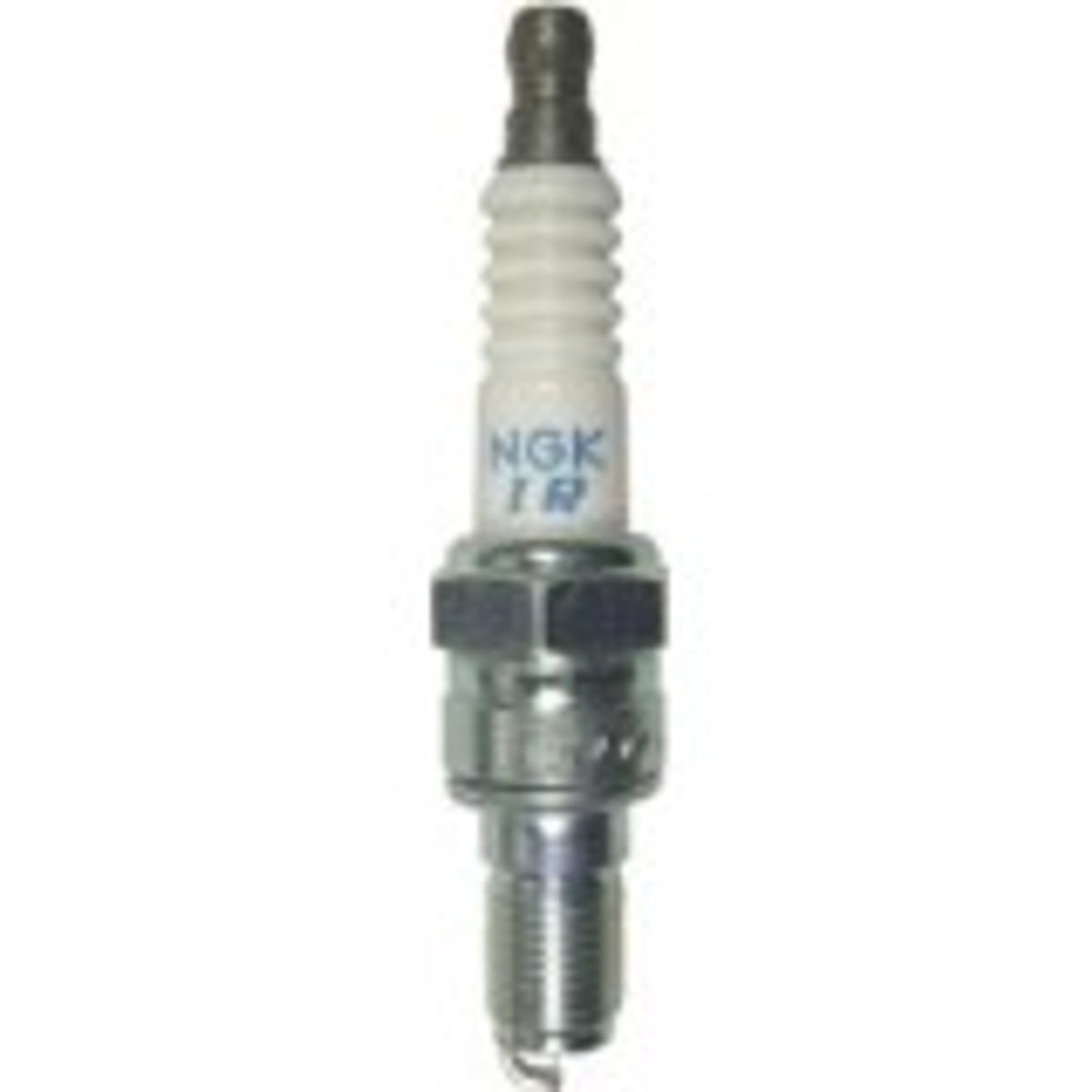 NGK Laser Iridium Spark Plugs
Julian

- Orange County, California
PERFECT SPARK PLUG
"Perfecto!!! Exact everything as described!! Delivery fast love this company don't go anywhere else!!!"

See all reviews for this product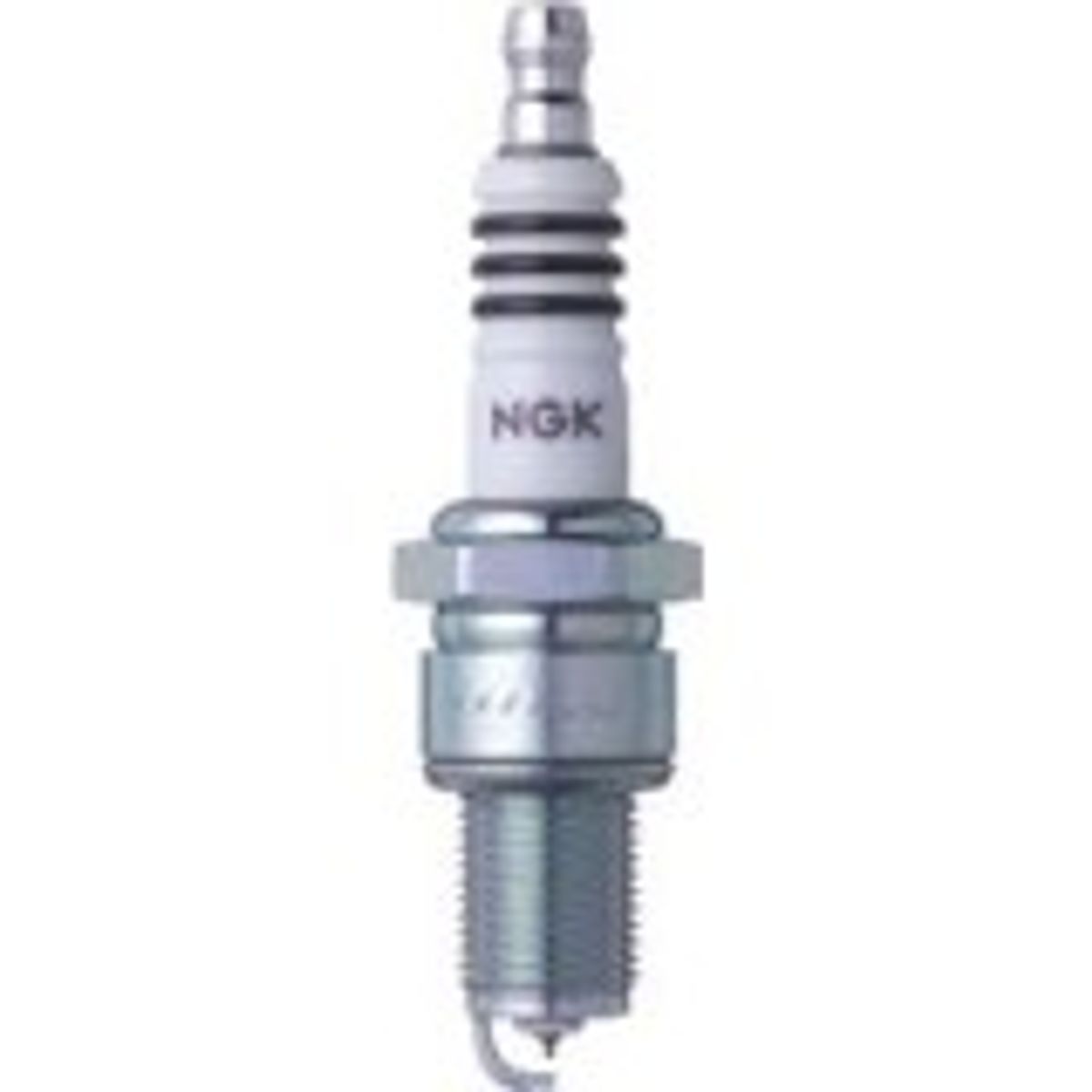 NGK Iridium IX Spark Plugs
Johnloobz

- New York
Great spark plugs
"Awesome products"

See all reviews for this product
Cruiser Accessories
You shouldn't have to spend hours looking for the right Cruiser engine parts and accessories so MotoSport makes it easy by stocking the necessary products for general maintenance and major engine overhauls on your ride. So, whether you need an oil change or to replace a slipping clutch find the Cruiser accessories right here and get back riding.
Check out our entire selection of cruise engine parts and you'll quickly see how we've got you covered. Gaskets for those leaks, spark plugs, valve train accessories and Love Jugs for your Harley. And that's just a start.
We offer the best prices on aftermarket and OEM Cruiser engine parts. If you need help finding the right accessories for your Cruiser motorcycle give us a call at 1-866-333-8033 or use the Live Chat. You'll be connected with a fellow rider who can offer advice or narrow your choices. We send our Cruiser accessories fast and orders more than $79 ship free.