ATV Tools and Maintenance Supplies
Top Tools and Maintenance Products
Most Recent ATV Tools & Maintenance Reviews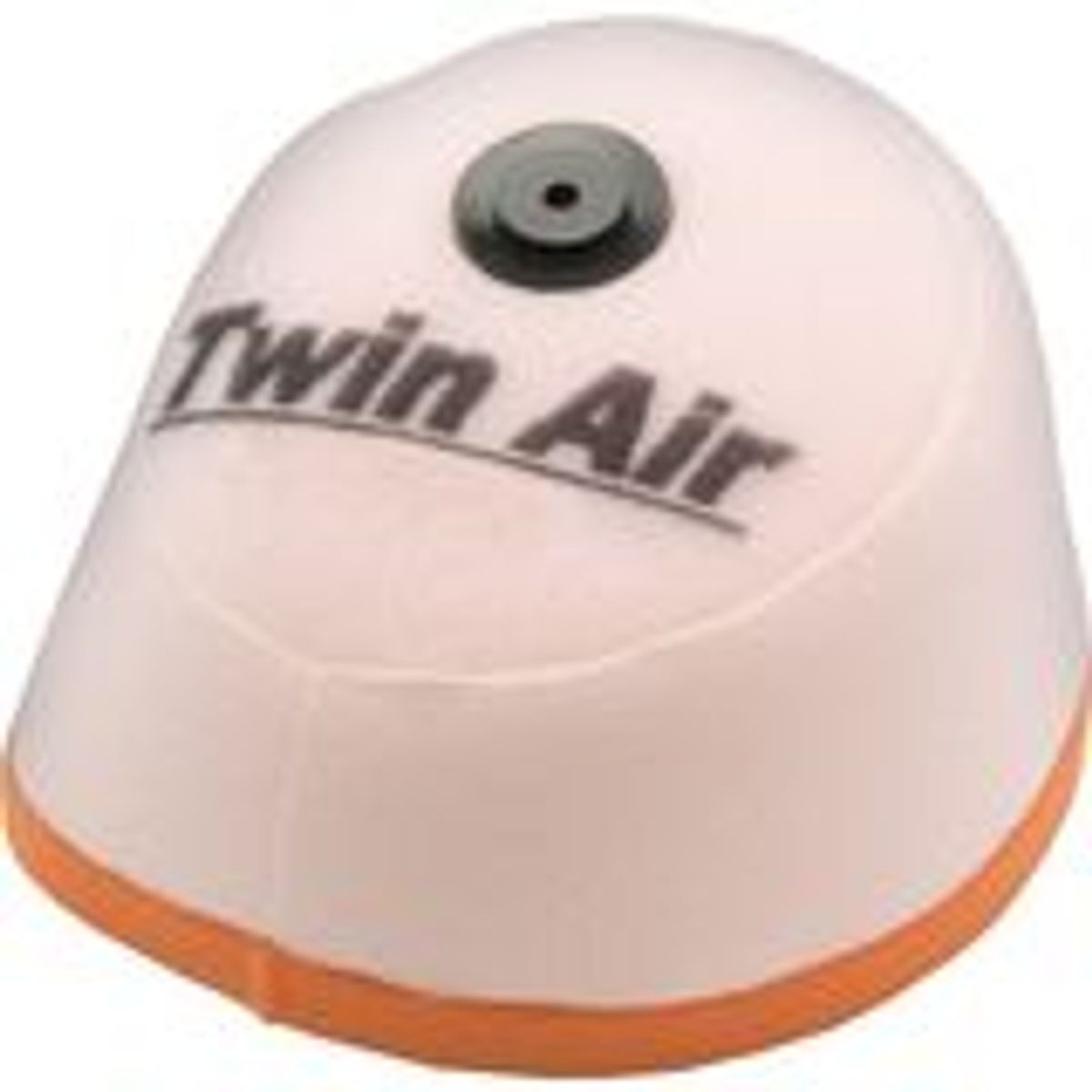 Twin Air Air Filter
Steven

- Boston Massachusetts
"AIRSOME" Movement
"Yes "AIRSOME" Movement Go Green ~~~=O}>"

See all reviews for this product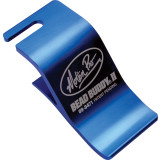 Motion Pro Bead Buddy II
ddd777

- phoenix, AZ
Wouldn work on Africa Twin Rear
"Went to change a tire on the back of a Honda Africa twin; tire size: 150/70-18 Device would not reach far enough down to hook on a spoke, maybe 1/4" short of sucess. Useless, was a waste of money. Interestingly enough Motion Pro website would not allow posting a less then 5 star review. Generally, I like their tools; this one is an exception."

See all reviews for this product
ATV Maintenance and Repair
Staying on top of service intervals and general maintenance is essential to the life of your ATV. Even better, incorporating a do-it-yourself mindset saves money and provides important mechanical experience as you work on routine upkeep like oil changes that help when bigger problems arise.
MotoSport helps you handle major and minor maintenance needs with a vast supply of engine tools, spare parts and other supplies. We make it easy to find the right air filter, OEM hardware kits or to stock your garage with the necessary tools and accessories like T-handles and tire spoons to get the job finished quickly and efficiently. Don't let the post-ride clean-up beat you down, either. We keep an assortment of lubricating and degreasing sprays as well as waxes, washes and polishers.
You might enjoy spending an afternoon wrenching on your quad, making minor adjustments here and there for peak performance, or if it's race day, or trouble finds you on the trails, you want the job down now. Either way, MotoSport carries the replacement parts and items needed for completing long haul work or addressing a sudden issue right before the gate drops. We've also got tool boxes and heat resistance gloves among other shop supplies for convenience and ease of use when it's time to get dirty.
Don't miss another day of riding! MotoSport offers fast, free shipping for most items and on orders Over $79. If you can't find what you're looking for give us a call at 1-866-667-6288.
Sport ATV Brands at MotoSport