Most Recent Sunglasses Reviews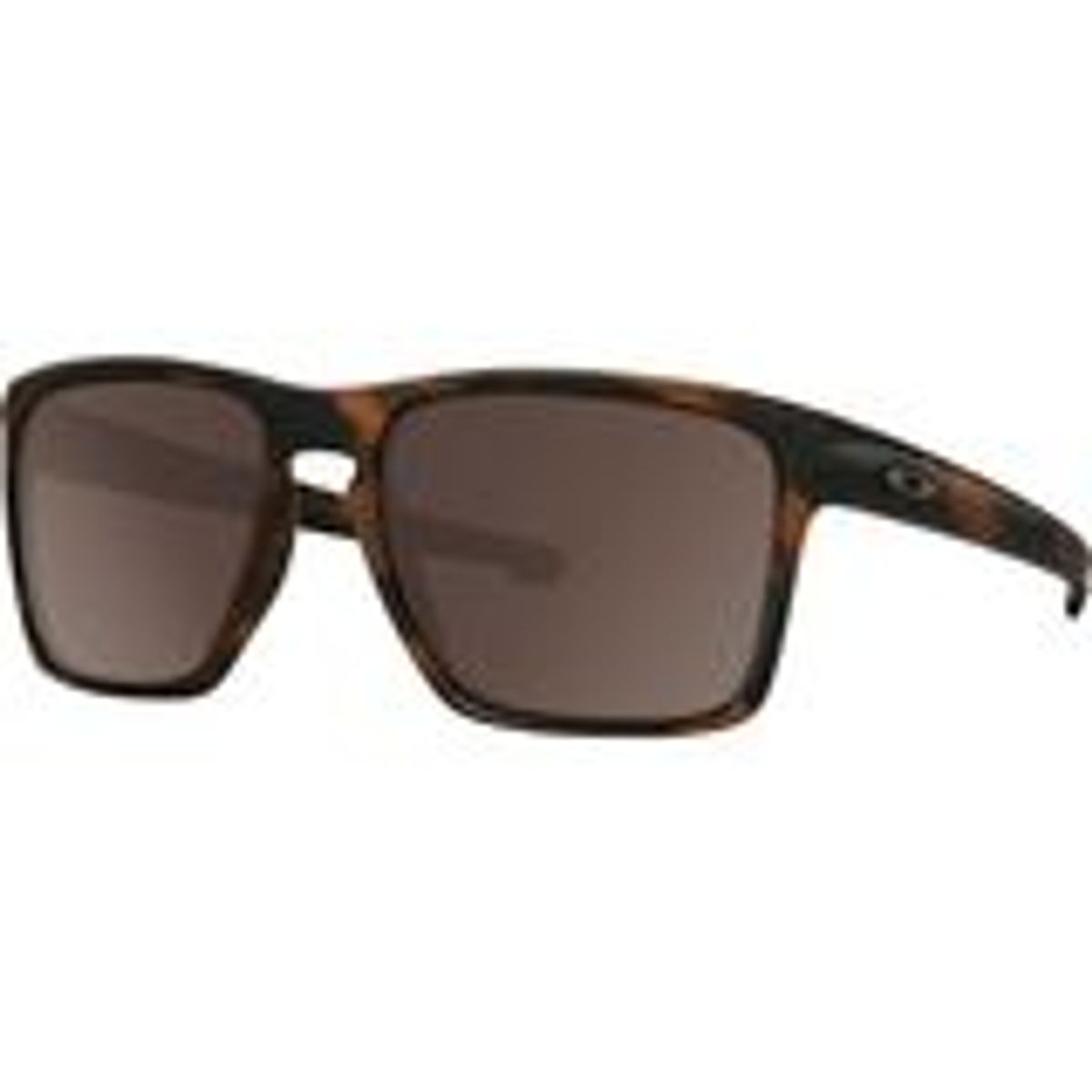 Oakley Sliver XL Sunglasses - Men's
Jogie

- S. Shore Ma
Smoking hot glasses!
"These shades make my machismo POP! Get some randy savage stunners in yo life boi!"

See all reviews for this product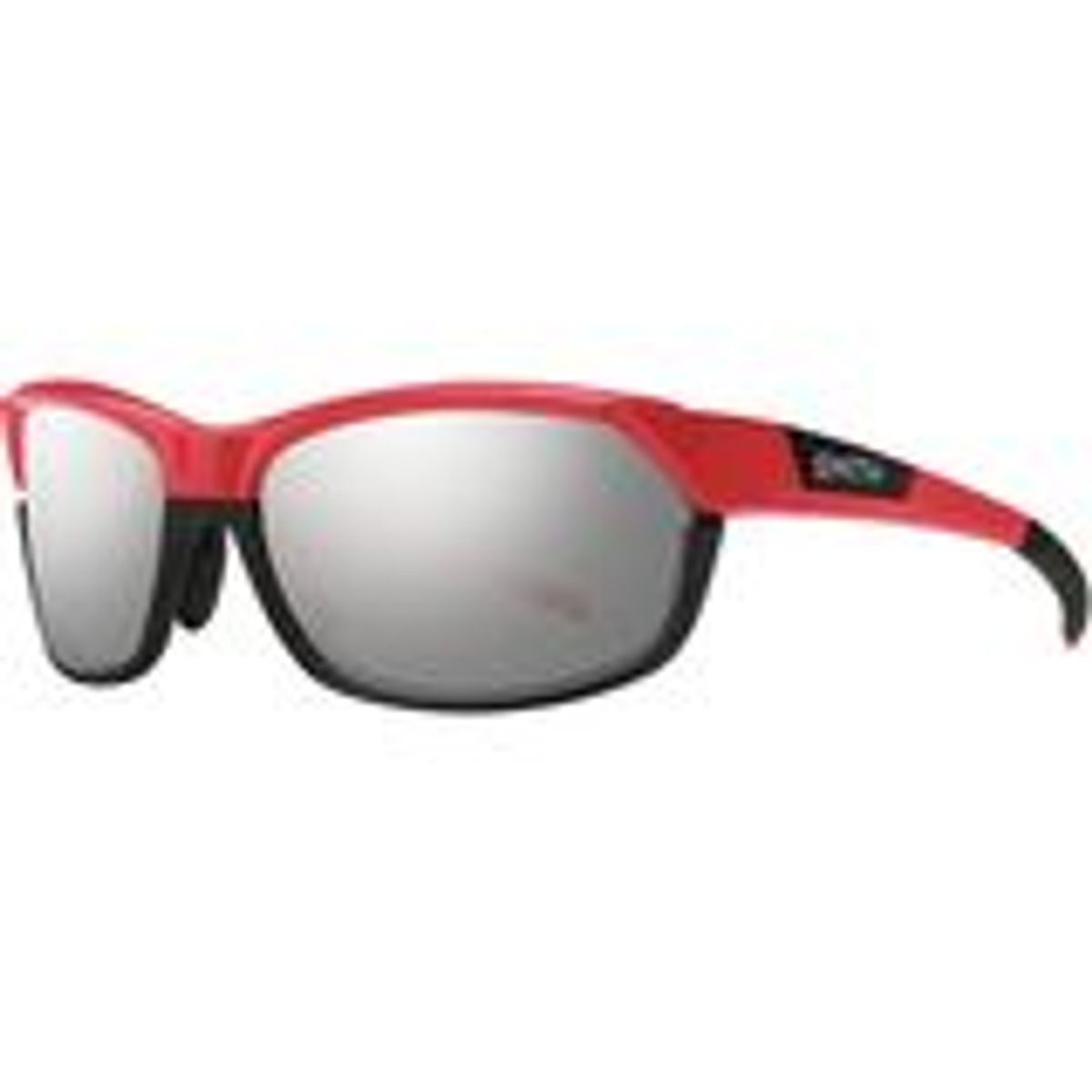 Smith Pivlock Over-Drive ChromaPop Sunglasses
Willard10s

- West Bend, WI
Great shades for bike rides
"Best quality fit and the lenses allow perspiration to roll down and off the lenses, you don't have to constantly clean them to see on hot days. Massive discount on closeout$220 frames 44 bucks delivered, haven't tried the spare lenses which are greenish. I'm sold either way."

See all reviews for this product
Oakley Holbrook
If you want the style, look and feel that only comes when wearing a cool pair of sunglasses than Oakly Holbrook sunglasses have you covered - literally!
Oakley Holbrook sunglasses pretty much own the cool sunglasses market but even more importantly they protect your eyes like no other. You won't get better eye protection than what Oakley has put into their Holbrook sunglasses.
Oakley Holbrook Sunglasses
Holbrook sunglasses have the popular Plutonite lens which filters blue light, UVA, UVB and UVC rays. The Plutonite lens used in the Holbrook sunglasses is the same type of lens in the popular Oakley Airbrake goggles used widely by dirt bike riders. The Plutonite lens is not a coating, instead when you wear a pair of Oakley Holbrook sunglasses you get sun protection from the lens itself.
Oakley Holbrook - Polarized
In addition, Oakley Holbrook sunglasses also come polarized a long time favored lens that reduces glare. When combined with the Plutonite lens, Oakley Holbrook sunglasses give you unprecedented glare and sun protection along with a visual acuity that must be seen to believe. There's a reason why the Oakley Holbrooks have become a popular and bestselling pair of sunglasses.
Oakley Holbrook - Prizm
Oakley's famed Prizm lens has revolutionized wearing sunglasses that enhances color contrast, additional glare reduction and increased optical clarity. Oakley Holbrook Prizm sunglasses give you additional options when looking for the best sunglasses to suit your needs.
Holbrook Sunglasses
We carry several styles of Oakley Holbrook sunglasses that cover every personality and preference. Check out the Black/Violet mix or the Crystal Pop with Fire Iridium. If you like the glare protection without the flare, then the Matte Black and Red Iridium version of the Oakley Holbrook should work just fine.
Check out our entire collection of Oakley Holbrook sunglasses:
Oakley Sunglasses
In addition to Oakley Holbrook, we carry a full line of Oakley sunglasses including the Oakley Frogskins and Oakley googles for dirt bikes. Check out all of our Oakley sunglasses and eye-wear today for the best in eye protection.
Look no further than MotoSport for Oakley Holbrook sunglasses and for all Oakley sunglasses and casual wear. We have fast delivery and will send your Oakley Holbrooks for free on orders more than $79.