Store
Brand
Fast Cash
Price
Most Recent E-Mountain Bikes Reviews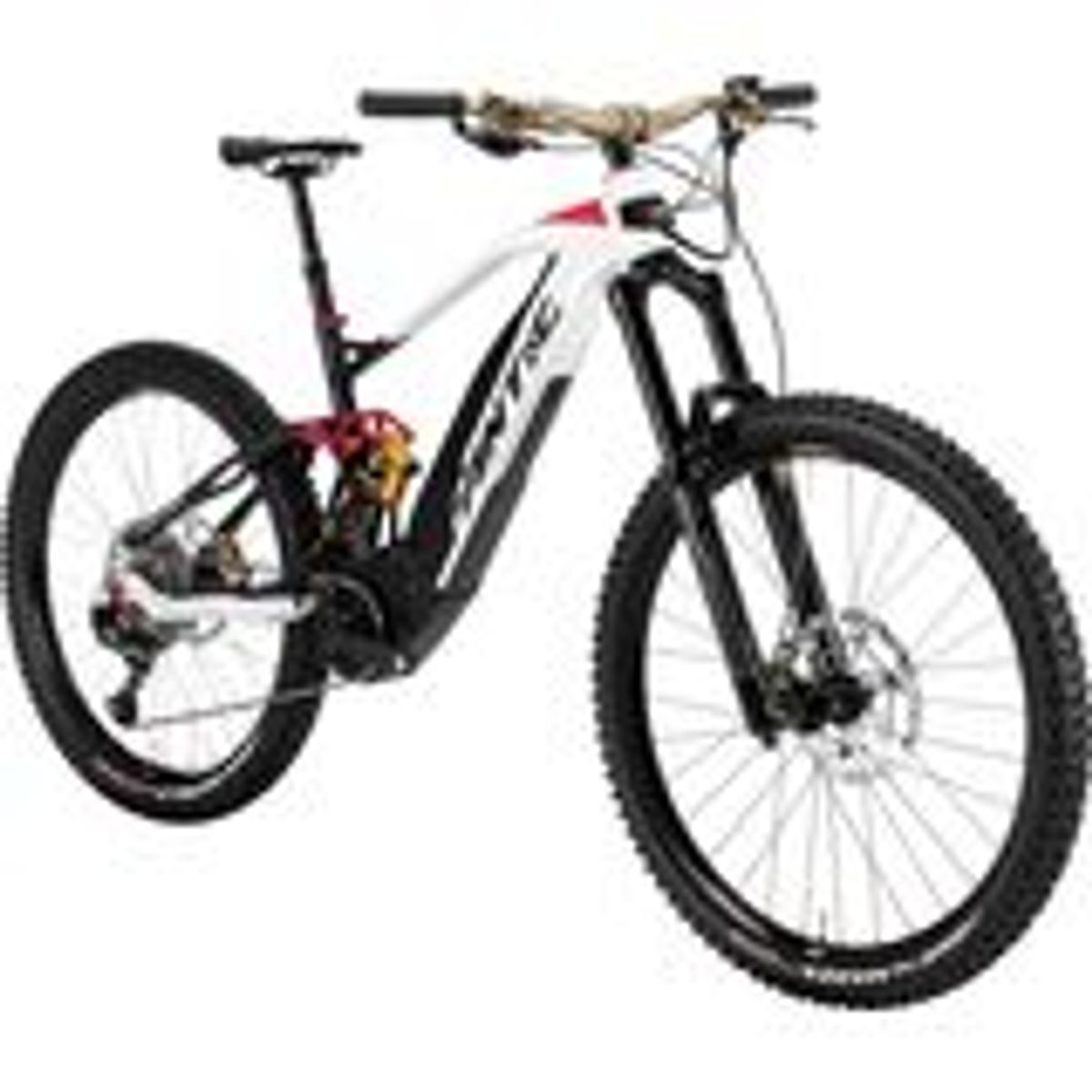 Fantic 2021 XEF 1.9 Factory Enduro Mountain E-Bike
Tim 29s

- Northern ca
Upgrades to great base
"The small and medium bikes come with 100mm dropper. Using the lev external cable dropper you get same insertion height and can fit a 125mm dropper into bike. I have owned 4 of these now, 160 race, 180 race and 200 downhill. Medium and large frame sizes."

See all reviews for this product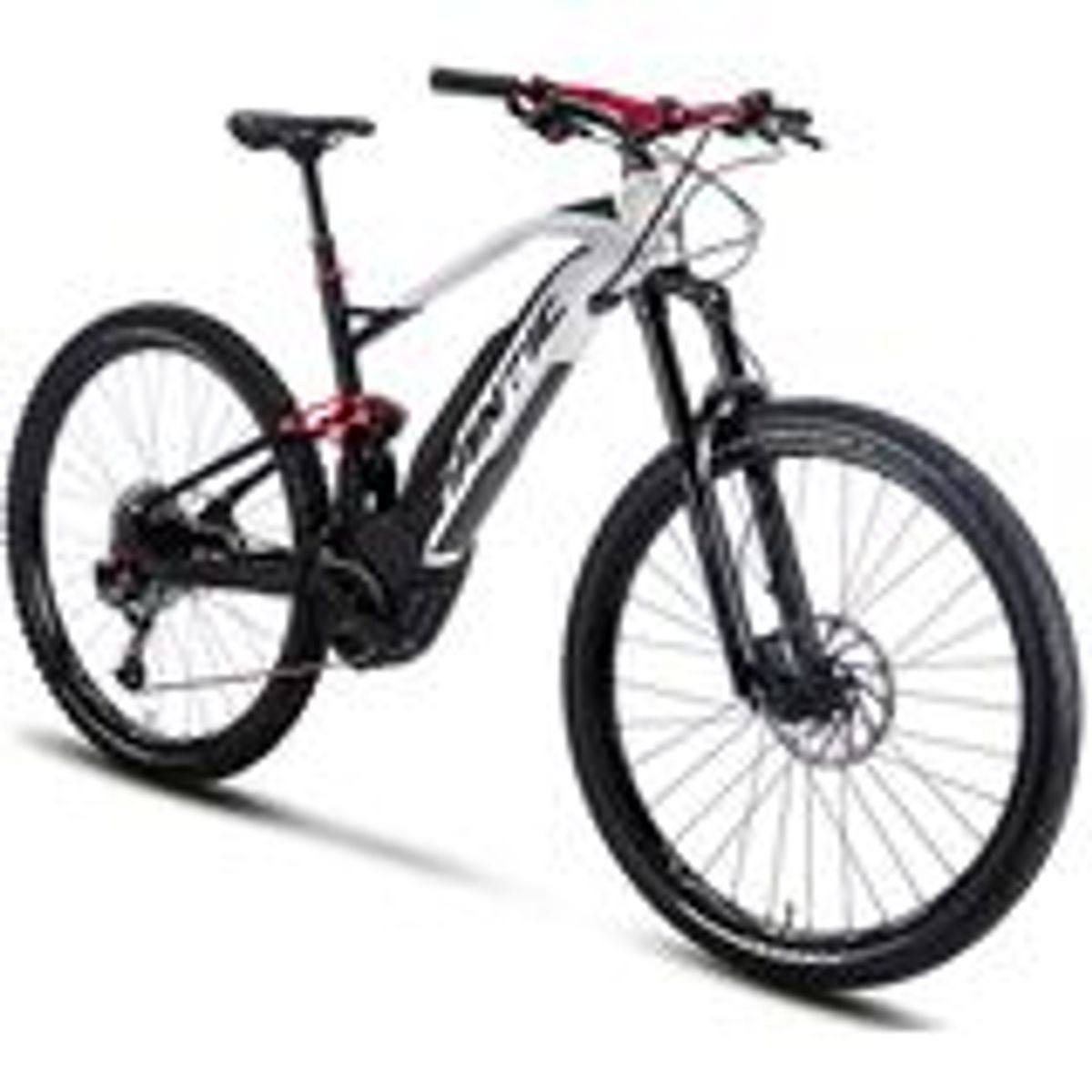 Fantic 2021 XTF 1.5 Trail Mountain E-Bike
Bill

- Nebraska
Excellent e bike
"I bought this bike two weeks ago. After ordering I received it in three days. After un boxing all I had to do was put the front wheel,pedals and handle bars on. Less than 30 minutes. This Italian made bike has great build quality. The frame welds are top notch. After 55 miles of single track i can say I am completely happy with this bike. I rode in the eco mode about half of the time and I still got in a good workout. In the tour mode it is so much easier to climb. In the sport mode it makes me feel closer to riding a dirt bike. Total fun! I haven't tried the boost mode yet. In the eco mode I believe it will probably go more than 100 miles on a charge. The suspension is excellent on single track bumps and tree roots. E bikes are heavy but with the power it is not an issue. If you are an offroad dirt biker you will love this e bike. The only upgrade I will make to this bike will be pedals."

See all reviews for this product
Electric Mountain Bikes
Is it a dirt bike? Is it a mountain bike? It's an electric mountain bike. Exploding in popularity in recent years, e-mountain bikes have taken trails by storm by injecting more speed and versatility into mountain biking without sacrificing too much on the required effort. You still pedal, as much as you want, but if needed you can grab a burst of power to get you over the most treacherous terrain or the final hump of a hill to help save your energy for the rest of the day. Think mountain biking on steroids. It allows people still getting into shape to mountain bike easier and for the more experienced rider an electric mountain bike allows you to climb faster and carry more speed, everywhere.
E-Mountain Bike
You have probably heard it all. Maybe even got a bit confused. Electric mountain bikes are e-mountain bikes are mountain e-bikes. The pedal assist platforms of e-mountain bikes give you multiple drive modes so you can decide how much personal effort goes into your ride. Enjoy the road less traveled or the road never traveled because you wouldn't dare on the next generation of fun in an e-mountain bike. We have several models of e-mountain bikes to choose from:
Electric Mountain Bikes and MotoSport
The next generation of outdoor fun has arrived and MotoSport is proud to sell the best electric mountain bikes available. E-mountain bikes prove as valuable training tools for riding dirt bikes and when the weather turns sour or maybe you don't want to load up for the day, electric mountain bikes offer the next best thing to riding dirt bikes without all the fuel, fuss and mess. You still need a helmet and riding gear but don't go with the plastic road bike helmet. Electric mountain bikes blur the lines between dirt biking and mountain biking so wear a dirt bike helmet and goggles at a minimum.
MotoSport delivers all electric mountain bikes free of delivery charges.