Most Recent Communicators & Accessories Reviews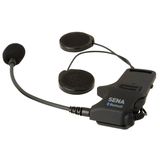 Sena Helmet Clamp Kit For SMH10 And SMH5
Kenneth

- Florence, SC
Great
"Second time, at least, buying from here and they have met my expecptations. FAST SHIPPING. They are now booked mark on my home page."

See all reviews for this product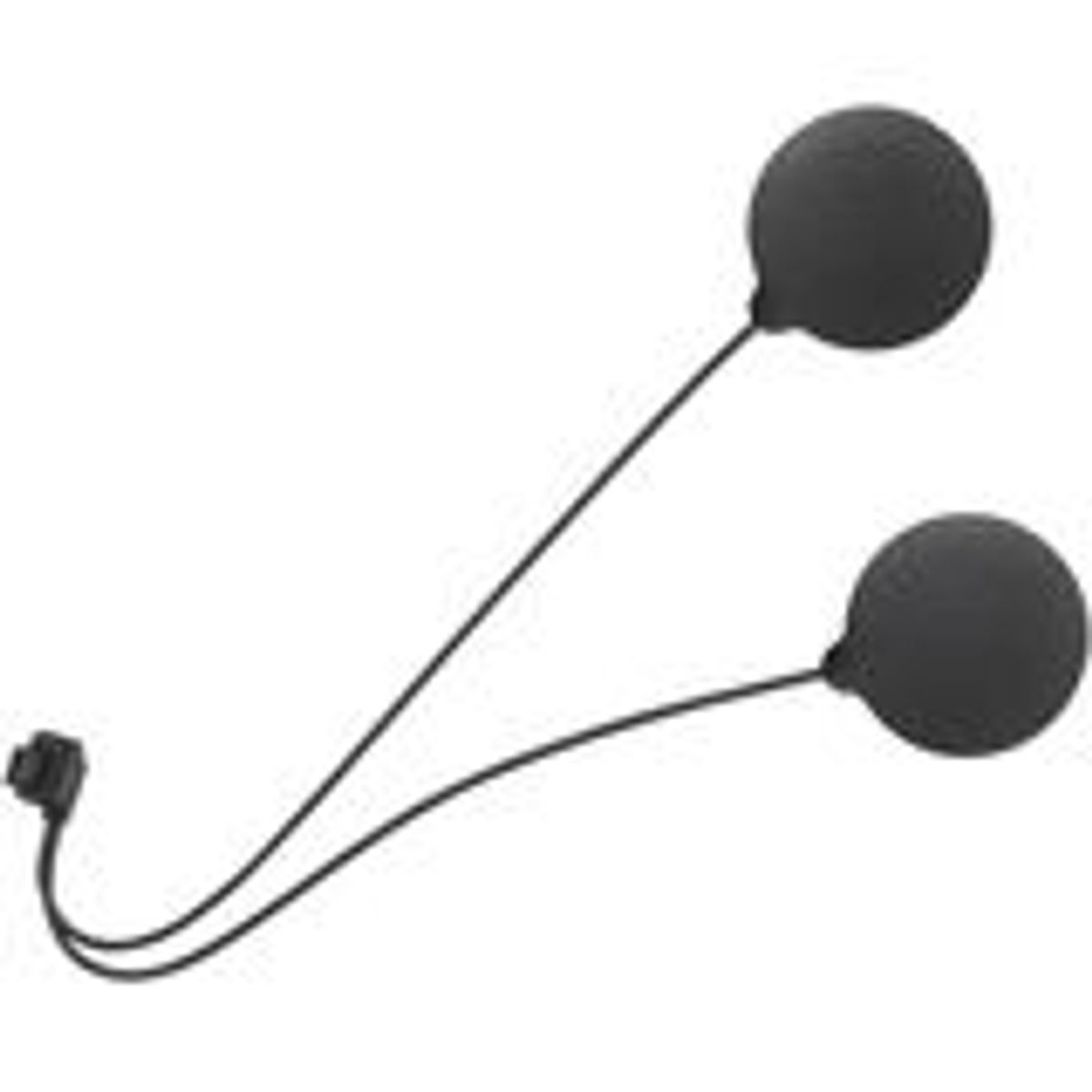 Sena Slim Speakers - 20S/EVO/30K
Big Luke

- Manchester Ga.
20 s speakers
"Purchased another pair of speakers for another helment I own, once I got them in place they sound good."

See all reviews for this product
Motorcycle Communication
"Bring Yourself On It"
When riding with another motorcyclist you need the ability to communicate with each other. How else would you request to move into the right lane?
Motorcycle communication devices allow you to freely talk to a passenger or fellow rider to alert them of lane switch, problems up ahead or simply to request a break from the road. Motorcycle communication systems also pipe in your favorite tunes and give you the opportunity to make phone calls when wearing a motorcycle helmet bluetooth headset. You have endless possibilities on the type of motorcycle communication that provide convenience and a more enjoyable ride.
Sena Communication
Sena has one of the more popular motorcycle communicators that enable real-time communication and optimal performance. Choose in-ear speakers, headsets or built-in helmet systems. The bluetooth hands-free adapters give you a wide-range of rider-to-rider communication and you can pair devices like a cell phone or GPS system. Motorcycle communication devices work well for solo commuters and in group rides.
Communication is key in every facet of life and when you're on two wheels it's even more crucial. Check out our entire selection of motorcycle communication systems and accessories from the following brands:
MotoSport carries the best motorcycle communication systems along with mounting brackets, replacement headsets and chargers among other accessories.
Try using a motorcycle communication device the next time you ride to work or venture on a day long excursion with friends. Shop online at MotoSport with our convenient and secure site for the best pricing and service available. If you prefer to work with us directly, call 1-866-667-6288 for fast, friendly service and make MotoSport.com your first choice for motorcycle communication. MotoSport offers free 3-day express shipping on orders more than $79.