Most Recent Helmets Reviews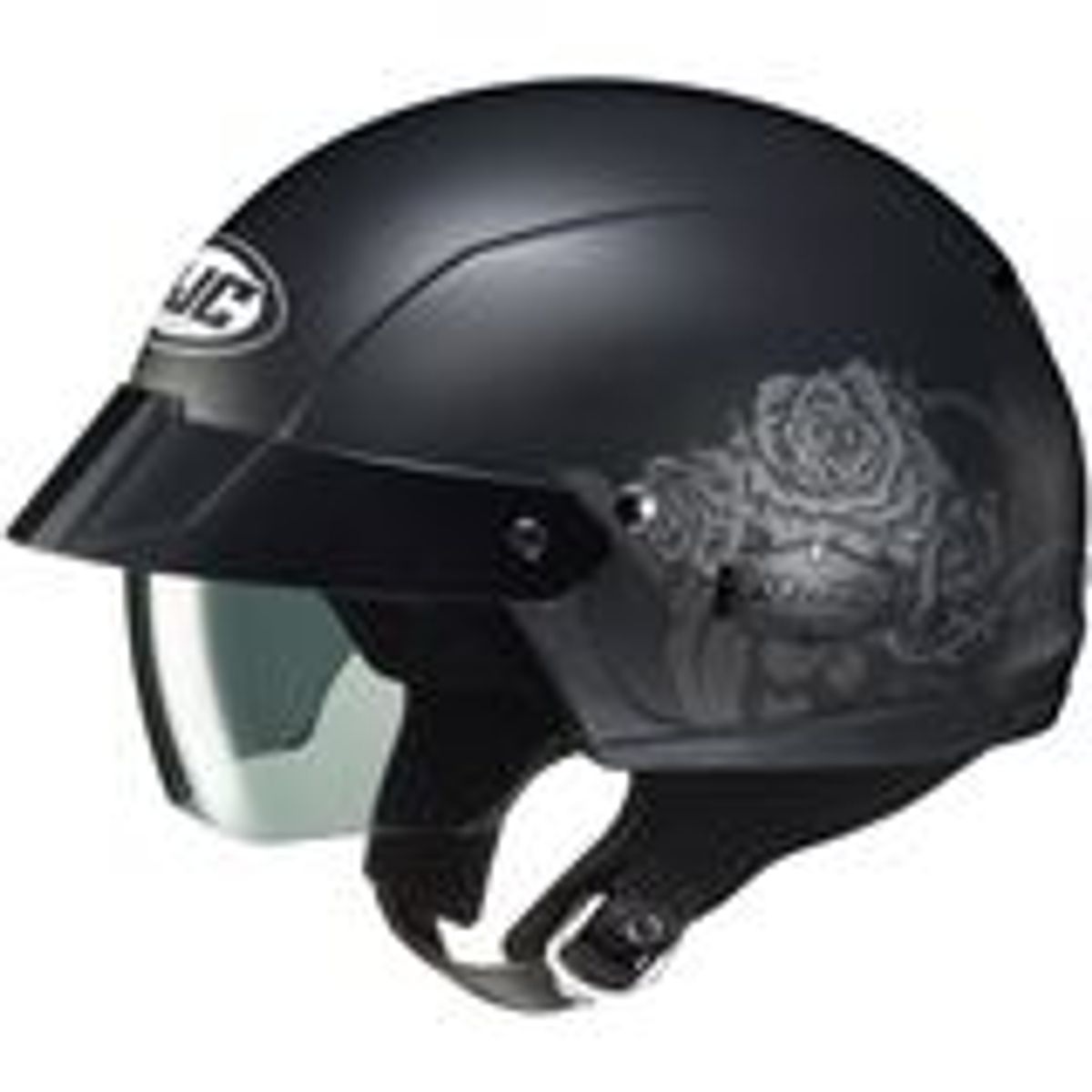 HJC IS-Cruiser Helmet - Fior
Michael64

- Kelso wasington
Great helmet
"Bought this helmet online for my wife and it is so awesome thank you so much she loves it"

See all reviews for this product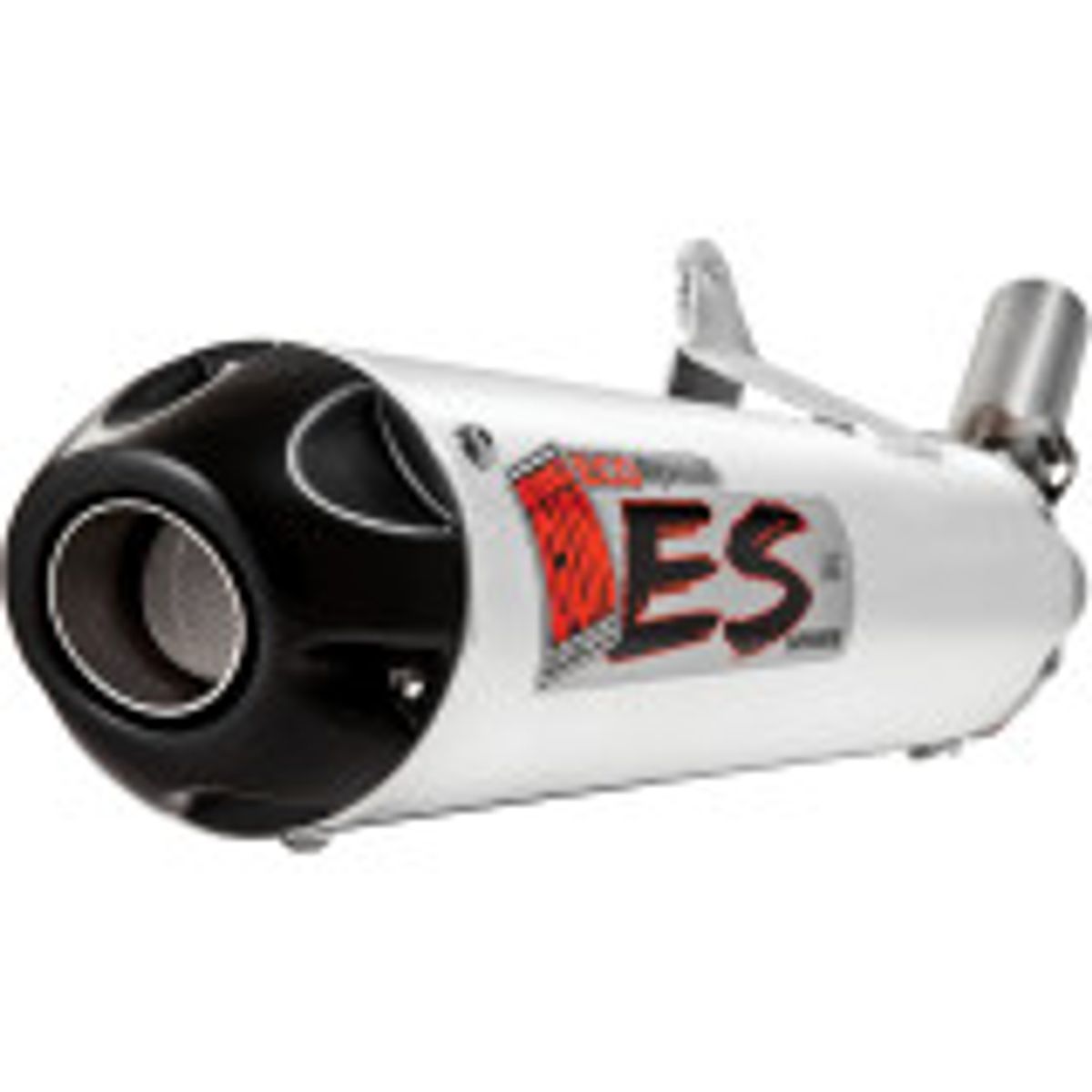 Big Gun Eco System Slip-On Exhaust
Blind26
Rippin raptor
"Makes my 700 Raptor sound like the beast it is. Thanks."

See all reviews for this product
6D Helmets
6D Helmets prides itself on their dedication to protecting the brain and it shows thanks to their patented Omni Directional Suspension that provides state-of-the-art brain protection in the event of a crash. ODS technology can reduce the likelihood and propensity of concussion over traditional helmet designs.
We often say "if you have a $10 head buy a $10 helmet." But no one has a $10 head and you won't get a $10 6D helmet. Indeed, 6D helmets range on the higher end of the price scale and for good reason. The research and design put into 6D Helmets has helped in the war on concussions and concussion related syndrome injuries.
6D Helmets by Genre
6D Helmets has made significant in-roads into Motocross and dirt bike riding but those who enjoy motorcycles can also put on a 6D helmets as the company has also developed several models of full face helmets in their popular ATS-1R line. As far as 6D Motocross helmets check out the following models available for men, women and kids:
How to Size a 6D Helmet
Use the size guide located on the specific 6D helmet page. Dirt bike helmet manufacturers provide their own sizing charts which vary so measuring based on another helmet brand might give you the wrong fit for the 6D Helmet you want to buy. Size your head by using the following instructions:
Wrap a soft measuring tape around your head half an inch above your eyebrows, above your ears and around the back of your head at the largest point.
Compare the measurements to the manufacturer's sizing chart.
If the helmet moves when on your head or your fingers fit easily between your head and the helmet then you probably need a smaller size.
6D Helmets and MotoSport
MotoSport carries the best and latest models of 6D Helmets so whether you ride dirt bikes on the track or trails commute to work on your motorcycle you can get the protection you need from one of the most innovative helmet companies. All 6D Helmets meet or exceed Department of Transportation (DOT) ratings and some have passed ECE (Europe) standards.
MotoSport is the best place to find 6D Helmets because if the model you purchase doesn't fit or you just don't like it our hassle free return policy allows you to get the right one. If you have any further questions or want additional information on any of the 6D Helmets we sell, give one of our gearheads a call at 1-888-676-8853 who can provide what you need to make an informed buying decision or see our Dirt Bike Helmet Buying Guide.
MotoSport delivers all 6D Helmets fast and orders more than $79 ship free!